Recipe: Chicken Tikka Masala
Chicken Tikka Masala is a flavorful dish that originated in the Indian subcontinent and has gained worldwide love. It is a rich and aromatic curry dish that combines grilled or roasted chicken tikka (marinated chicken chunks) with a creamy and spiced tomato-based sauce.
Chicken Tikka Masala recipes are renowned for their enticing aroma, vibrant colors, and a balance of spices that tantalize the taste buds. Its creamy and tangy tomato-based sauce perfectly complements the tender and succulent chicken pieces.
Whether enjoyed at home, in an Indian restaurant, or as a takeaway option, Chicken Tikka Masala calories continues to be a mass-favorite and iconic dish appreciated by enthusiasts of Indian cuisine around the world.
Ingredients :

500 grams boneless chicken, cut into bite-sized pieces

1 cup plain yogurt

2 tablespoons lemon juice

2 teaspoons ground cumin

2 teaspoons ground coriander

1 teaspoon turmeric powder

1 teaspoon paprika

1 teaspoon garam masala

1 teaspoon chili powder (adjust to taste)

2 tablespoons vegetable oil

1 large onion, finely chopped

3 cloves of garlic, minced

1-inch piece of ginger, grated

1 cup tomato puree

1 cup heavy cream

Salt to taste

Fresh cilantro leaves for garnish

Instructions :

In a mixing bowl, combine the yogurt, lemon juice, ground cumin, ground coriander, turmeric powder, paprika, garam masala, chili powder, and salt. Mix well to make a marinade.

Add the chicken pieces to the marinade and coat them thoroughly. Let the chicken marinate for at least 1 hour, or overnight in the refrigerator for best results.

Preheat your oven to 400°F (200°C). Place the marinated chicken pieces on a baking tray and bake for about 15-20 minutes or until they are cooked through and slightly charred. Alternatively, you can grill the chicken on a barbecue for that smoky flavor.

In a large skillet or pan, heat the vegetable oil over medium heat. Add the chopped onions and sauté until they turn golden brown.

Add the minced garlic and grated ginger to the pan and cook for another minute, stirring continuously.

Stir in the tomato puree and cook for a few minutes until the mixture thickens.

Reduce the heat to low and add the heavy cream to the pan. Stir well to combine.

Add the baked chicken tikka pieces to the pan and simmer for 5-10 minutes, allowing the flavors to meld together.

Adjust the seasoning with salt according to your taste.

Garnish with fresh cilantro leaves before serving.

Cooking Time :

Approximately 1 hour and 30 minutes (including marination time and cooking).

No. Of Servings :

Serves 4 people.
Nutrional Information
Vitamin C: Around 10-15% of RDI
Vitamin B6: Around 20-25% of RDI
You May Also Like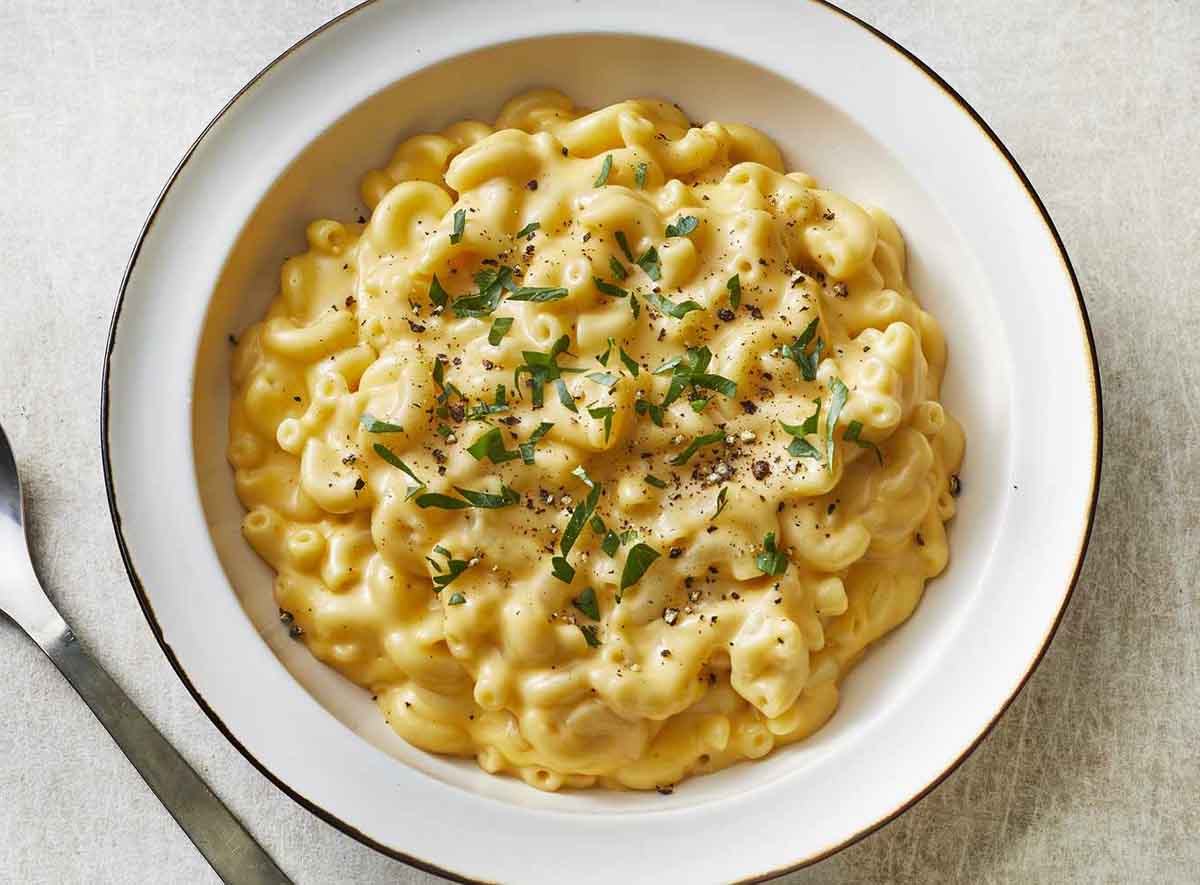 Macaroni and Cheese
Apple Pie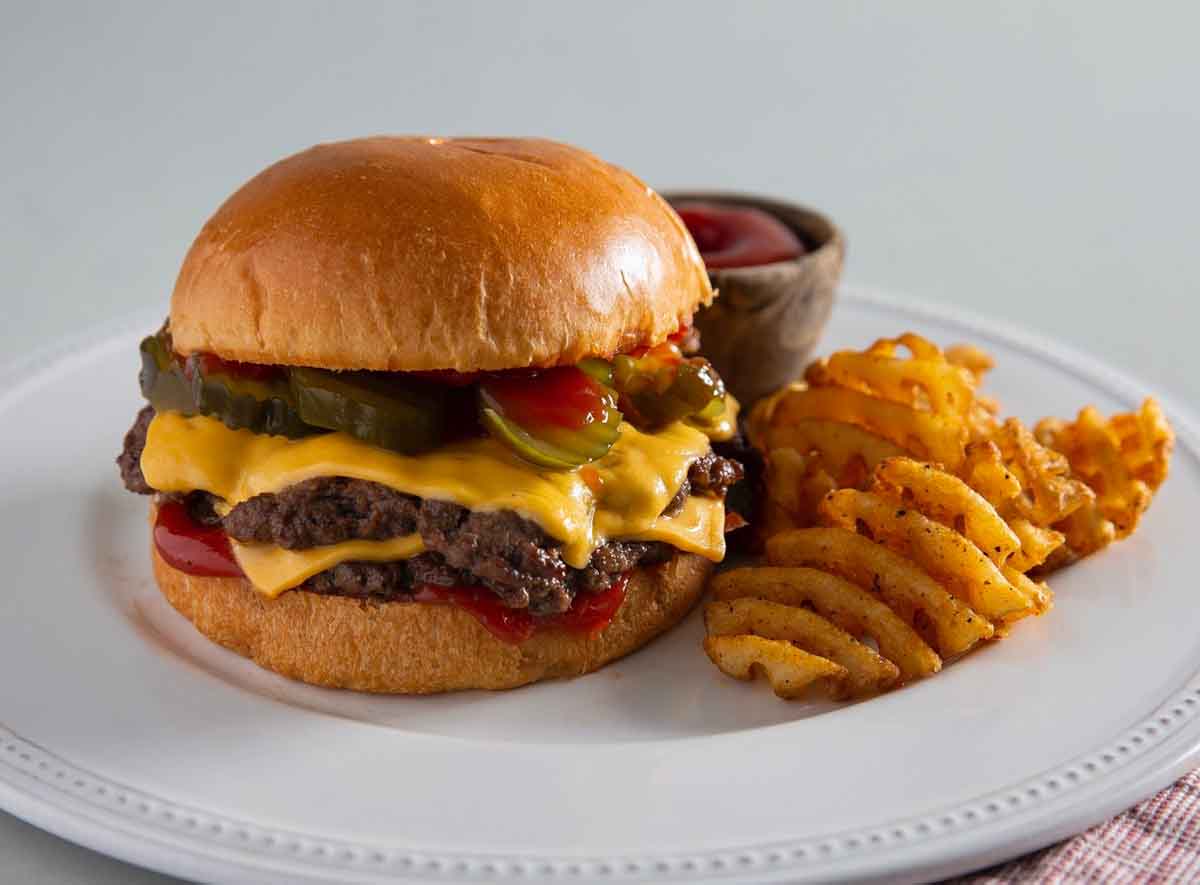 Cheesy Hamburger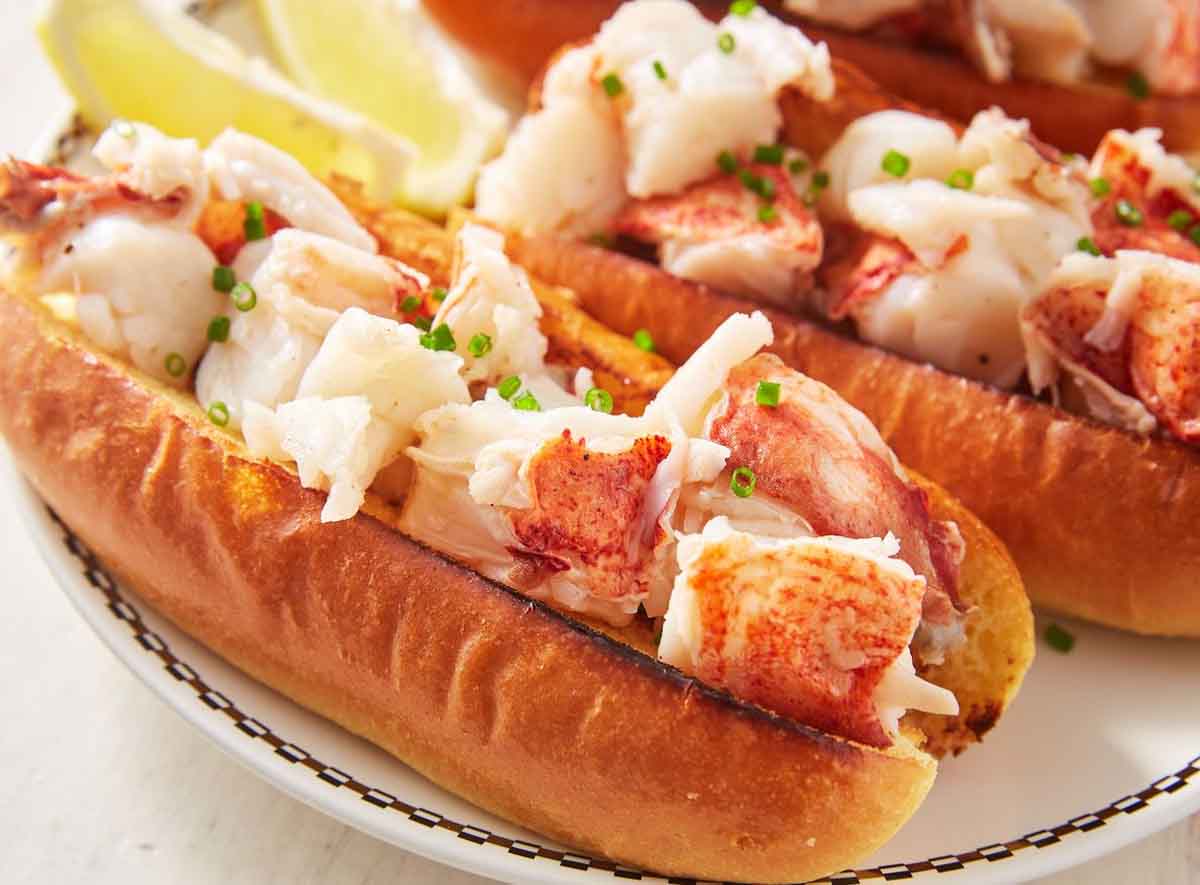 Lobster Roll
Chicken Tikka Masala is a delicious and flavorful dish that brings together tender marinated chicken pieces with a rich and creamy tomato-based sauce. This popular Indian dish offers a balance of spices and flavors that are sure to satisfy your taste buds.
While the nutritional values can vary based on specific ingredients and portion sizes, Chicken Tikka Masala can provide a good amount of protein from the chicken, along with some carbohydrates and fats.
Want to explore Chicken Tikka Masala near me or more such authentic recipes shared by your friends, family, and peers? Download the Recz app today and explore genuine content that enriches your social feed on movies, fashion, recipes, books, food recommendations, and more – all shared by your friends, family, and peers!

Click here to download the Recz App!