8.1 out of 10 on IMDb | 87% on Rotten Tomatoes
Silo – The TV Series
Silo is a science fiction drama television series. It is an American TV show set in a dystopian future. Silo TV show was created by Graham Yost and is based on the Wool novel series penned by author Hugh Howey. Silo is set in a dystopian future where a community of people exists in a giant underground silo that comprises 144 levels. In 2012, a film adaptation was in development. However, the project was shelved. Later in May 2021, Apple TV+ picked up Silo as a series. 
The principal photography began in August 2021. The first season, comprising ten episodes, began streaming on 5th May 2023. This TV show received positive reviews from critics and fans alike. It was adored by the fans for its world-building, production design, and performance on the part of Ferguson. In June 2023, Silo was renewed for a second season. Silo TV show is one of the best dystopian TV shows of the decade. 
More About the Show
Genre :

Dystopian

Cast :

Rebecca Ferguson, Rashida Jones, David Oyelowo, Lonnie Lynn, Tim Robbins, Harriet Walter, Avi Nash, Rick Gomez, Chinaza Uche

Director :

Morten Tyldum, David Semel, Bert & Bertie, and Adam Bernstein.

Awards :

None at the Moment

Release Date :

May 5, 2023

Languages :

English
Watch Online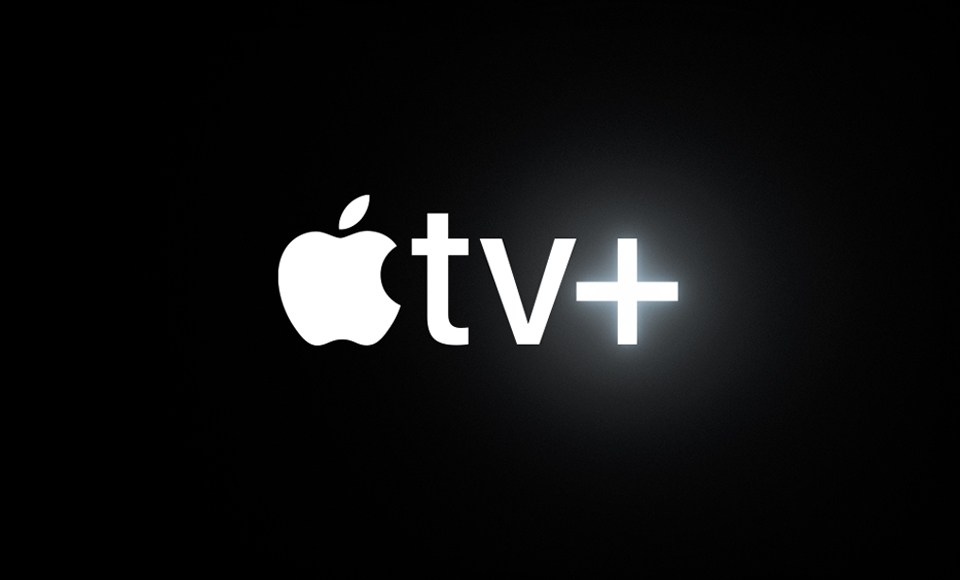 Apple TV
Silo is a story about men and women who live in a giant silo underground. It has several regulations which they believe are present to protect them from the toxic and ruined world on the surface. Silo features a gripping story with each episode that will keep you on the edge of your seat. Rotten Tomatoes gave this TV show a rating of 87%.
This show can hold your interest with intriguing characters and effective twists and turns. Silo shifts gears through a number of genres. It ranges from conspiracy thriller to big-picture social commentary and from police procedural to end-times romance. The world-building in Silo has been praised by many. Silo Season 1 episode 4 is one of the best episodes of the show and has been praised by critics and fans alike. Silo Season 1 episode 3 is meticulous, and its story is equally thrilling. 
In Silo, Rebecca Ferguson plays the role of Juliette Nichols, who is an engineer who works on the generators in the lowest levels of the Silo. Rashida Jones plays the role of Allison Becker, who works in the IT department in the Silo and is the wife of Holston Becker. While trying to conceive a child, she becomes suspicious of Silo's true history and how it is governed. David Oyelowo plays the role of Holston Becker, who is the sheriff of Silo. 
Common plays the role of Robert Sims, who is the head of security for Judicial. He maintains order in Silo. Tim Robbins plays the roles of Bernard Holland, the head of the IT Department in the Silo. Harriet Walter plays the role of Martha Walker, an electrical engineer who runs a workshop in the lower levels of the Silo. He is also a parental figure to Juliette. In the show Silo, Avi Nash plays the role of a system analyst in the IT Department by the name of Lukas Kyle. He too is curious about the world outside Silo. Silo has a strong cast and is celebrated for its storyline.
Read More