The Aviation American Gin
Aviation Gin is also known as Aviation American Gin. It is a brand of gin that was first created in Portland, Oregon. This brand of alcohol was first created by the founders Christian Krogstad and Ryan Magarian back in the year 2006. Aviation gin was first produced by House Spirits Distillery, which is situated in Oregon. It was distributed nationwide in the United States. Apart from the U.S., it was also sold in 15 other countries. These countries included Spain, Canada, the U.K., France, Russia, and Australia. 
Type of Alcohol
Type of Spirit :

Gin

Price of the Alcohol :

$29.99

Year of Making :

2006
Size Availability
750.0ml bottle - from $29.99
1.0L bottle - from $34.99
Availability
Aviation Gin Website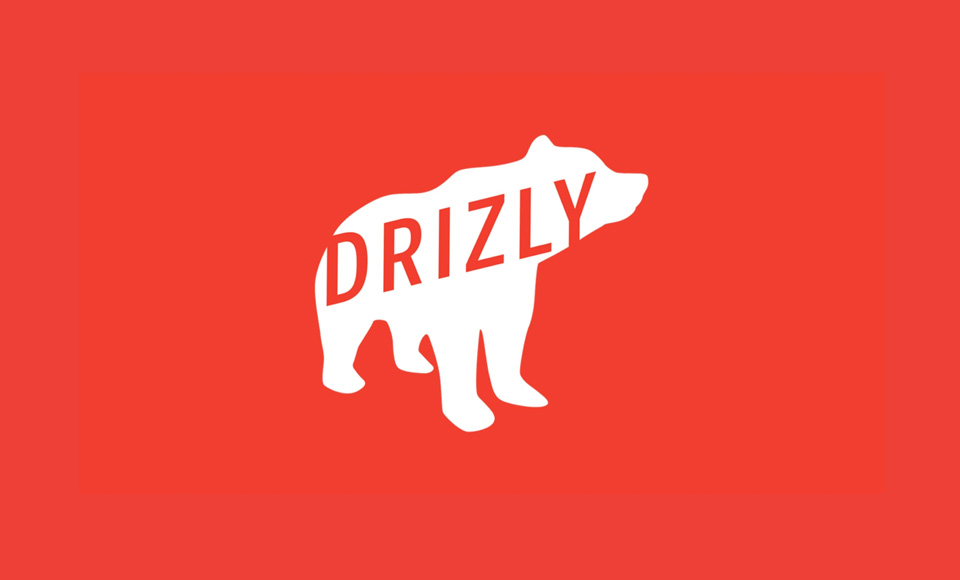 Drizly
Goto Liquor Store
Uptown Spirits
Earlier, Aviation Gin was bottled in a wine bottle with a black label. However, a newer bottle was introduced in 2013. It looks like a flask and comes with a black label and a silver cap. This design is still in use and has received positive reviews. Actor Ryan Reynolds acquired a stake in the brand from Davos Brands in February 2018.
After it was associated with Ryan Reynolds, it quickly gained popularity. This brand of alcohol made its name due to its unique and contemporary approach to gin-making. Reynolds, along with his team, aimed to create a gin that would appeal to a wider audience by departing from the traditional juniper-heavy flavor profile. 
The Aviation American Gin is crafted using a blend of botanicals that include juniper, lavender, cardamom, and sarsaparilla, among others. Lavender and sweet-bitter orange peel are also included in this spirit for flavor. This combination of botanicals resulted in a smooth and balanced gin with a subtle floral and citrusy flavor. Aviation Gin is known for its versatility. This alcohol can be enjoyed neat, on the rocks, or in various delicious cocktails. 
In the year 2020, Aviation Gin gained significant attention. This was due to the fact that it was acquired by a global spirits company called Diageo. This resulted in expanding its reach and distribution. The acquisition of this brand highlighted the growing popularity of craft gins and the success of Aviation Gin in the market. Aviation Gin's branding and marketing have been highly influenced by Ryan Reynolds' sense of humor and his wit. The advertisements and social media presence of Aviation Gin features Reynolds, incorporating his personality and charm into the promotion of this alcohol brand. 
Overall, Aviation Gin has made a name for itself in the spirits industry by offering a modern twist on a classic spirit. It is also backed by clever marketing and celebrity endorsement. After the brand was involved with the Deadpool star Ryan Reynolds, the sales of this brand skyrocketed. It is one of the most popular celebrity alcohol brands in the market.
Download the Recz app today!
Read More