Barbie: The Movie
In Barbie: The Movie, Barbie played by Margot Robbie, starts to have an existential crisis. She needs to visit the human world in order to get to know herself better and learn what her actual calling is. Ken (Ryan Gosling), her sort-of boyfriend, joins the journey because his own existence hinges on Barbie noticing him. Along the path to enlightenment, both encounter hard facts and establish new friends. The new barbie movie trailer 2023 has stirred a lot of excitement and has fans awaiting its big reveal!
Outside of Barbieland's vibrant walls, Barbie's trip teaches her about genuine power.  In both movie and real life, dolls are seen as a vehicle for often-contradictory concepts about domesticity, femininity, and self-realization, and the house is shown as a place of constraint.
Genre :

Fantasy

Cast :

Margot Robbie, Ariana Greenblatt, Kingsley Ben-Adir, Ryan Gosling

Director :

Greta Gerwig

Awards :

HCA Awards - Most anticipated film, Golden Trailer Awards - Best Trailer

Release Date :

July 21, 2023

Languages :

English
Book Tickets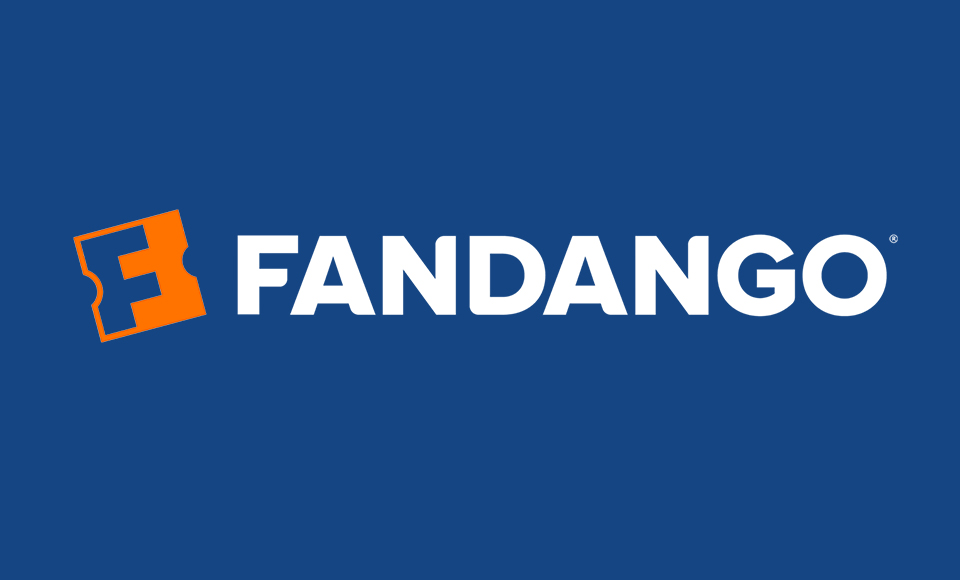 Fandango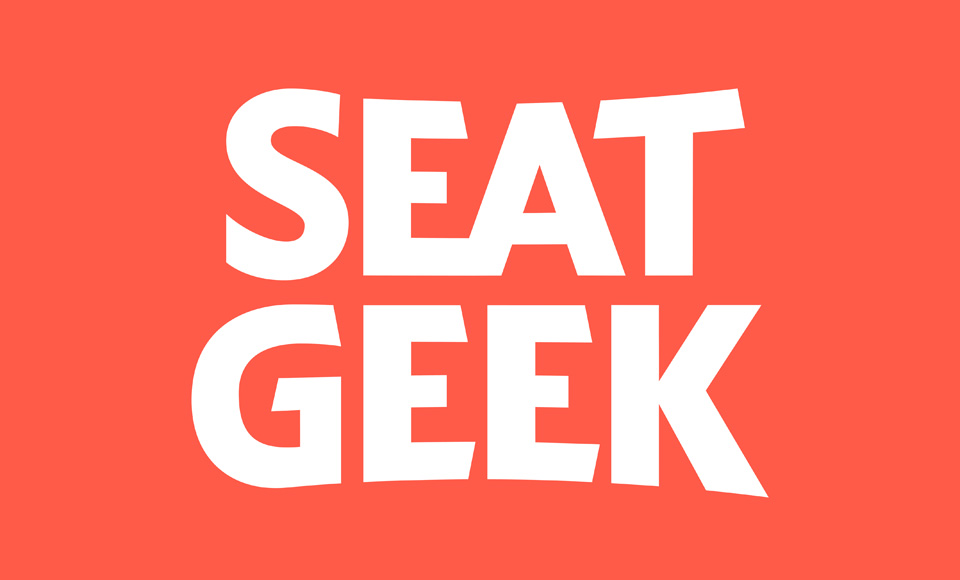 SeatGeek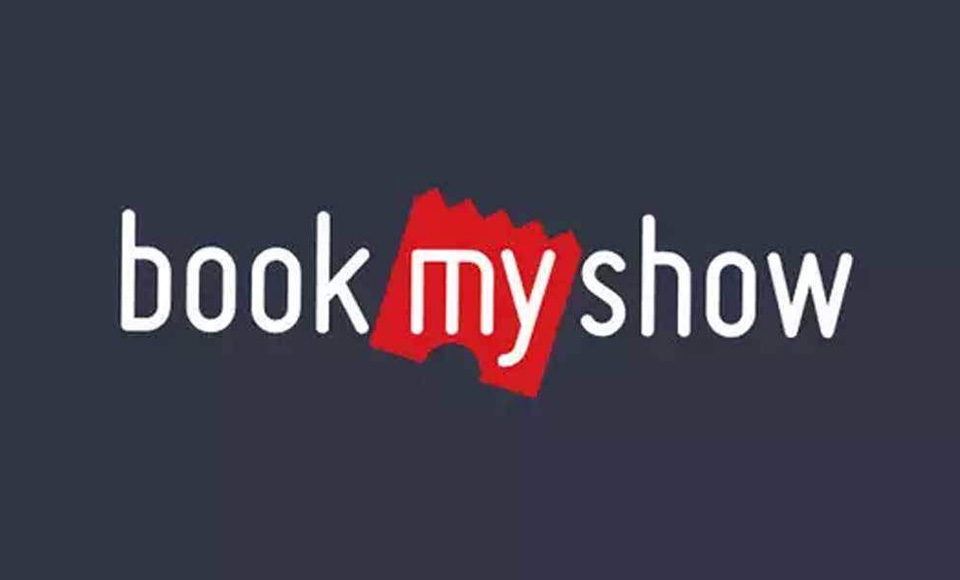 BookMyShow
Join the rollercoaster journey of Barbie and Ken in their pink-gleamed Barbieland as they delve deeper into finding their purpose among humans. As Barbie is all set to embark on the journey amongst the human race, Ken joins her in the adventure only to discover fun, thrill, pain, and glory! Whether you seek mystical wonders, enthralling adventures, or epic tales of bravery, follow Recz for an exhilarating cinematic experience that will capture your heart and leave you yearning for more.
Prepare to be spellbound, enchanted, and thoroughly entertained as you embark on thrilling voyages that redefine the meaning of entertainment. Get ready to be enchanted and entertained like never before!
Recz is a community-driven social app that offers genuine suggestions on various topics, all curated by your friends, family, and peers. You may exchange Movie Recommendation, images, reels, and stories without restrictions or censorship because the app creates a secure bubble of close friends and trusted individuals. Why is Recz your preferred app? We assist you in making the best decision possible, whether regarding your travel arrangements, lunch or dinner plans, or what to dress for your Easter brunch!
Your pals have been there and done that, so whether you're looking for the best novels to read or locations to visit in the sweltering summer, you can create failsafe arrangements every time with tried and true input from your close connections.
Discover a world of intriguing suggestions shared by your dependable friends, family, and peers by downloading the Recz App today!
To get the Recz App, click here.