Blue Beetle
Blue Beetle movie is an upcoming superhero American film based on the famous DC Comics character Jaime Reyes as Blue Beetle, produced by DC Studios and The Safran Company. Directed by Angel Manuel Soto and written by Gareth Dunnet-Alcocer, the film is set to release in August 2023. It is set to be the fourteenth installment in the DC Extended Universe (DCEU). The film stars Xolo Maridueña as Jaime Reyes – the Blue Beetle, alongside Adriana Barraza, Raoul Max Trujillo, Damián Alcázar, Susan Sarandon, and George Lopez.
In the movie, an alien relic chooses Jaime Reyes as its symbiotic host, endowing the teenager with a suit of armor that is capable of extraordinary and incredible powers, forever changing his life as he becomes the superhero known as Blue Beetle. Want to know about Blue beetle movie villain? Wait until the film hit the theatres! 
Genre :

Adventure | Action

Cast :

Bruna Marquezine, Xolo Maridueña, Susan Sarandon

Director :

Angel Manuel Soto

Awards :

NA

Release Date :

August 18, 2023

Languages :

English
Book Tickets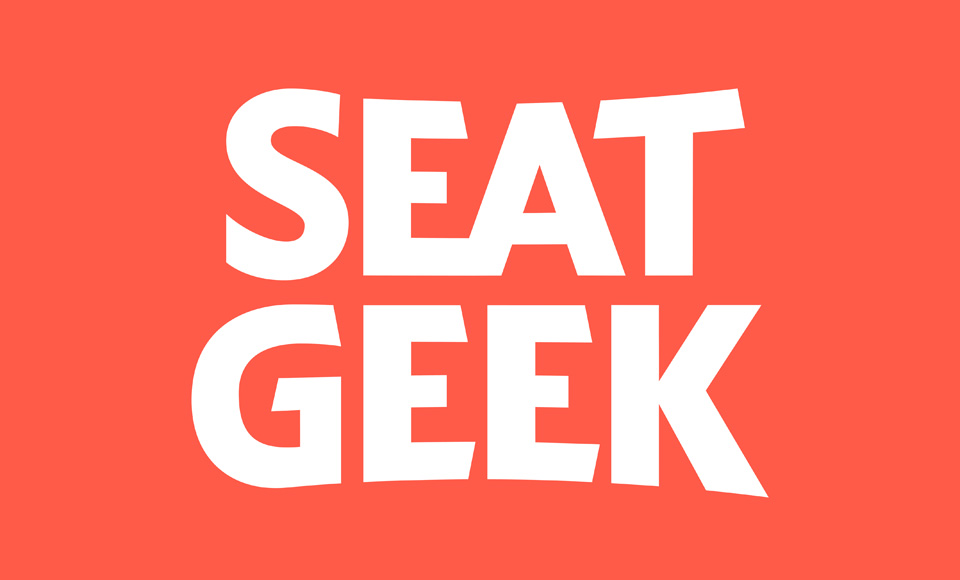 SeatGeek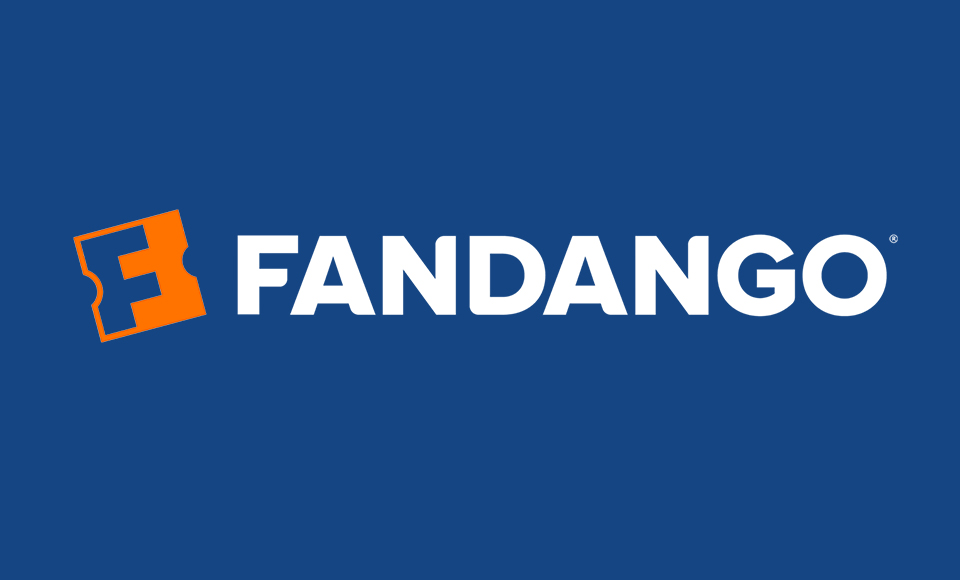 Fandango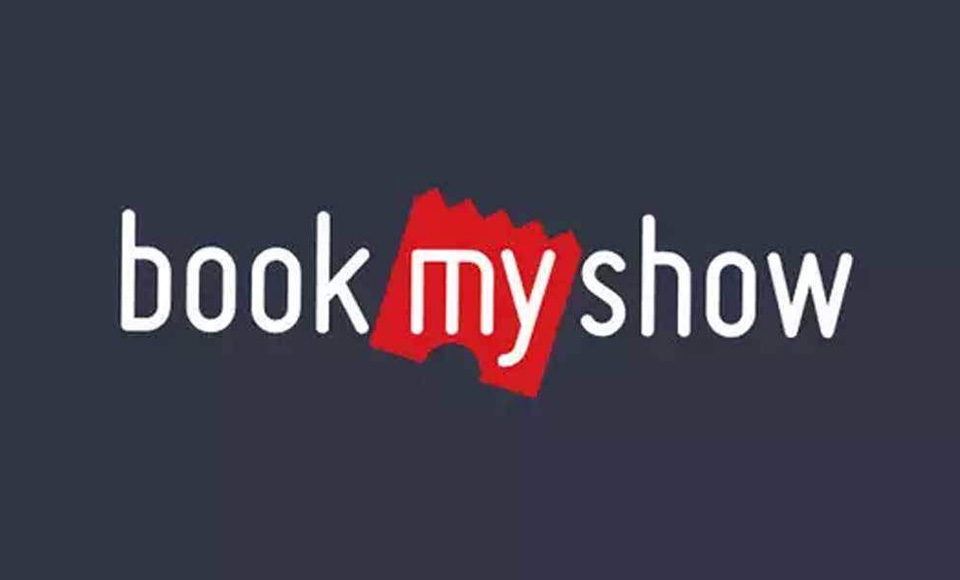 BookMyShow
Under the creative direction of James Gunn & Peter Safran, the DC Universe is moving into a completely unique new era. This summer, the superhero Jaime Reyes from Blue Beetle (2023), played by none other than Xolo Mariduea of Cobra Kai, will hit movies. He adds a new dimension to the live-action adaptation of the comic book character because he is the first Latino lead in a DC project.
Why Recz?
We understand that your choices define your experiences, and who better to guide you than the people you know and respect? Recz eliminates the noise and presents you with recommendations that resonate on a personal level. No more second-guessing or relying on impersonal reviews – with Recz, you're equipped with insights that enhance your decision-making journey.
So, whether you're looking to unwind with a captivating movie, redefine your fashion sense, embark on an unforgettable journey, or dive into a captivating book, Recz is your go-to source for recommendations that matter. From movie recommendation and movie reviews to fashion advice and more, Recz is a one stop shop for trusted recommendations.
Join our vibrant community, share your experiences, and tap into the collective wisdom that helps you make choices you'll cherish. Experience the power of trusted recommendations – download Recz today and start deciding with confidence!
Every recommendation on Recz comes from a source you trust – your inner circle. Say goodbye to generic reviews and hello to authentic insights that resonate with your preferences.
Whether you're seeking your next cinematic masterpiece, a travel destination that speaks to your soul, or a page-turner that keeps you hooked, Recz recommendation app offers curated categories that align with your interests.
Engage in meaningful discussions, ask questions, and gather valuable feedback from your community. Recz isn't just an app; it's a dynamic platform for meaningful interactions.
To explore Recz app, click here.
Read More