10/10 on IMDb | 92% Rotten Tomatoes
Oppenheimer
Oppenheimer is a 2023 war drama flick. It is a biographical thriller movie. Legendary director Christopher Nolan is both the writer and the director of the movie. Oppenheimer is based on a 2005 biography titled American Prometheus, which was penned by Kai Bird and Martin Sherwin. This movie chronicles the life of J. Robert Oppenheimer, who was a theoretical physicist who played an important role in the development of the first nuclear weapon under the Manhattan Project. This ushered in the Atomic Age. 
Oppenheimer has an extremely strong cast. The titular character is played by Cillian Murphy, while Emily Blunt plays the character of Oppenheimer's wife, Katherine Oppenheimer. Matt Damon plays the character of General Leslie Groves, who was Oppenheimer's military handler. This film also features Robert Downey Jr. and an ensemble cast that includes Florence Pugh, Josh Hartnett, Rami Malek, Casey Affleck, and Kenneth Branagh. The Oppenheimer movie cast is strong and has significantly improved the journey portrayed in the movie. 
Genre :

Biographical War Drama

Cast :

Cillian Murphy, Emily Blunt, Matt Damon, Robert Downey Jr., Rami Malek, Casey Affleck, Josh Hartnett, Kenneth Branagh

Director :

Christopher Nolan

Awards :

(Received Nominations for) Best Thriller, Best Sound Editing, Best Drama

Release Date :

July 21, 2023 (United States and United Kingdom)

Languages :

English
Book Tickets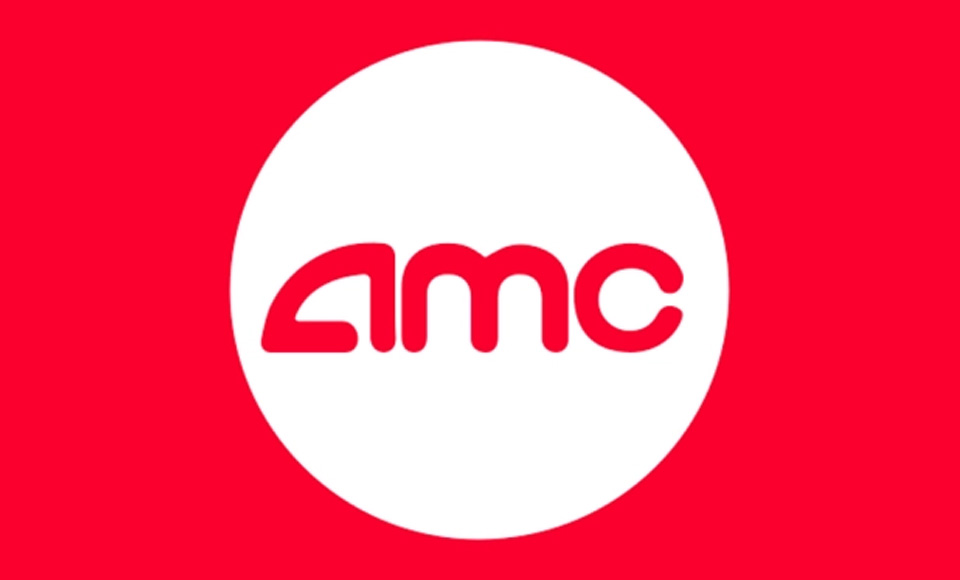 AMC Theatres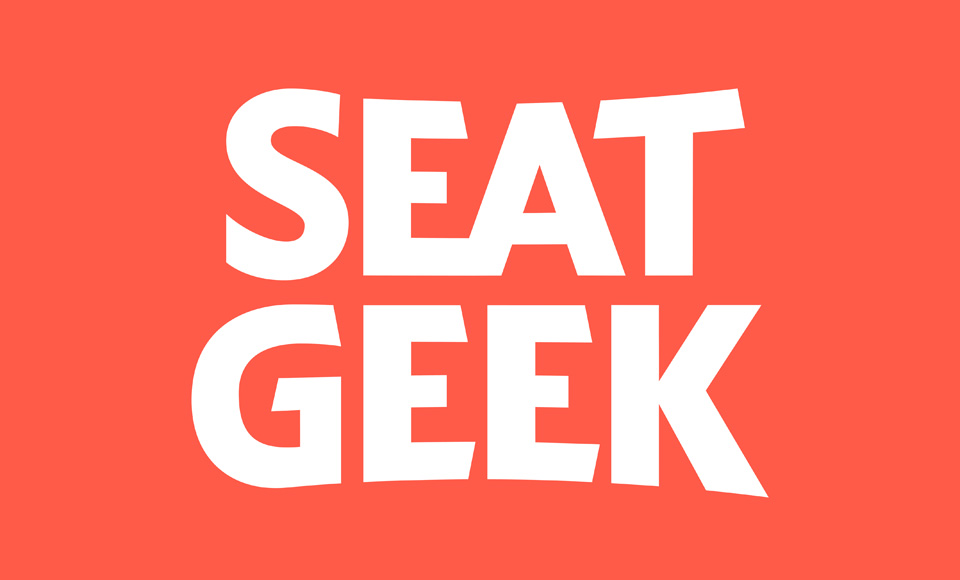 SeatGeek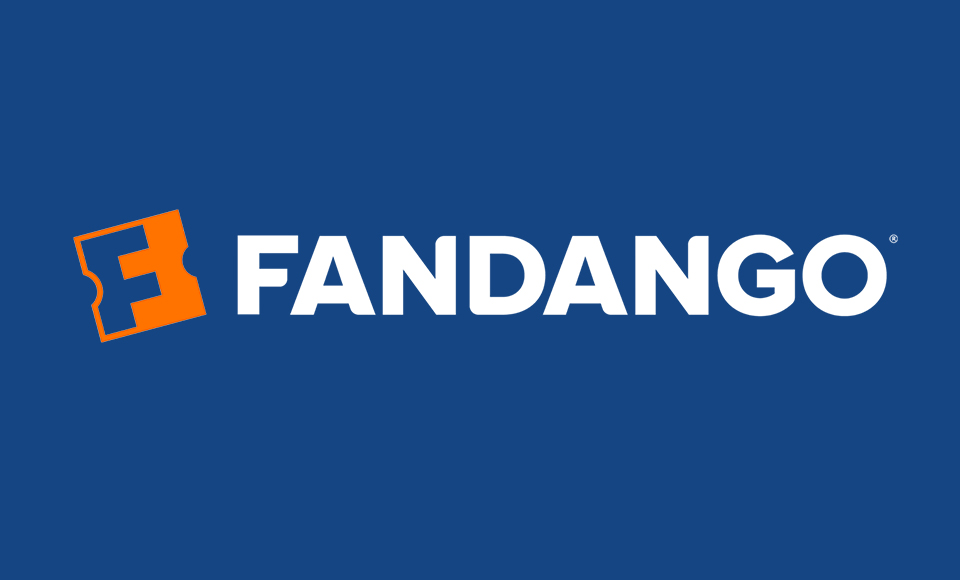 Fandango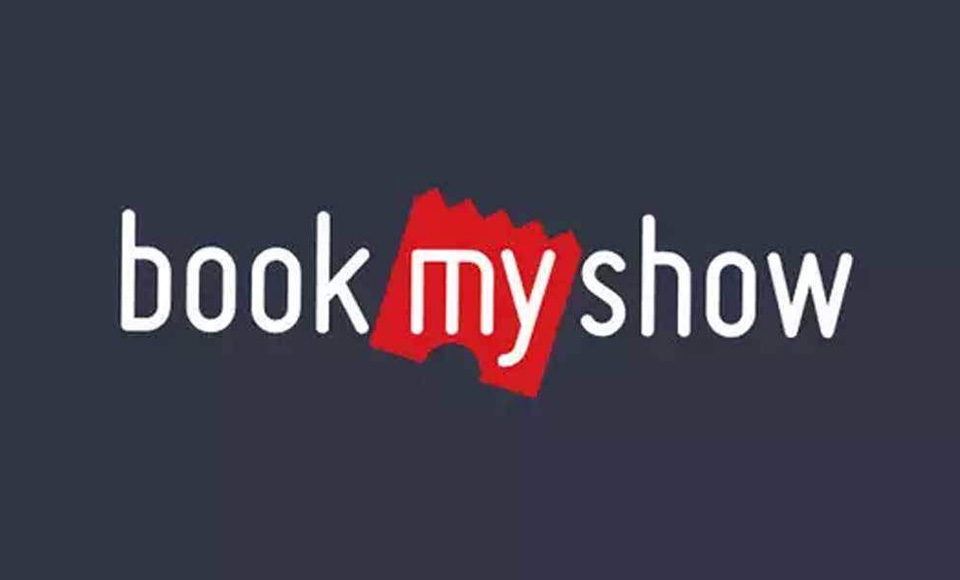 BookMyShow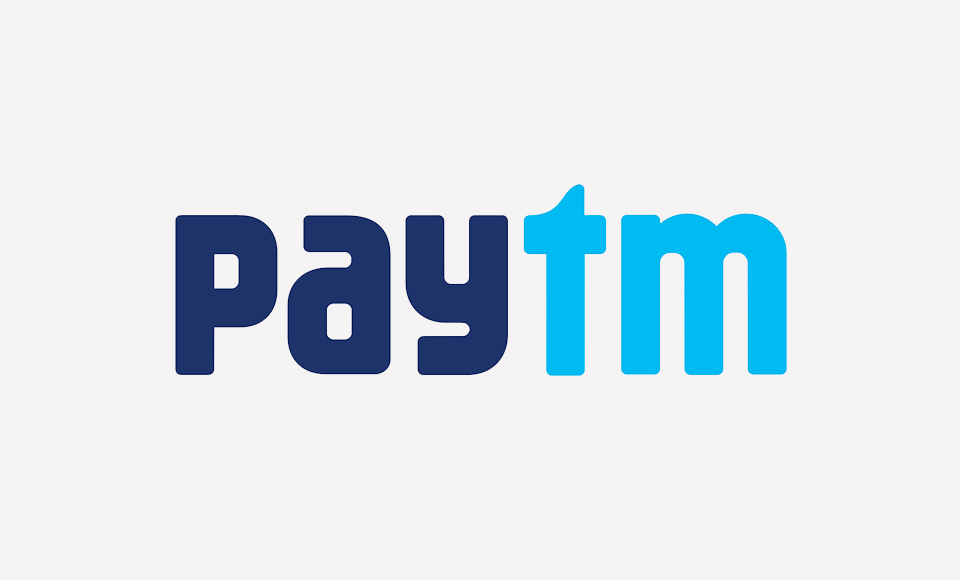 Paytm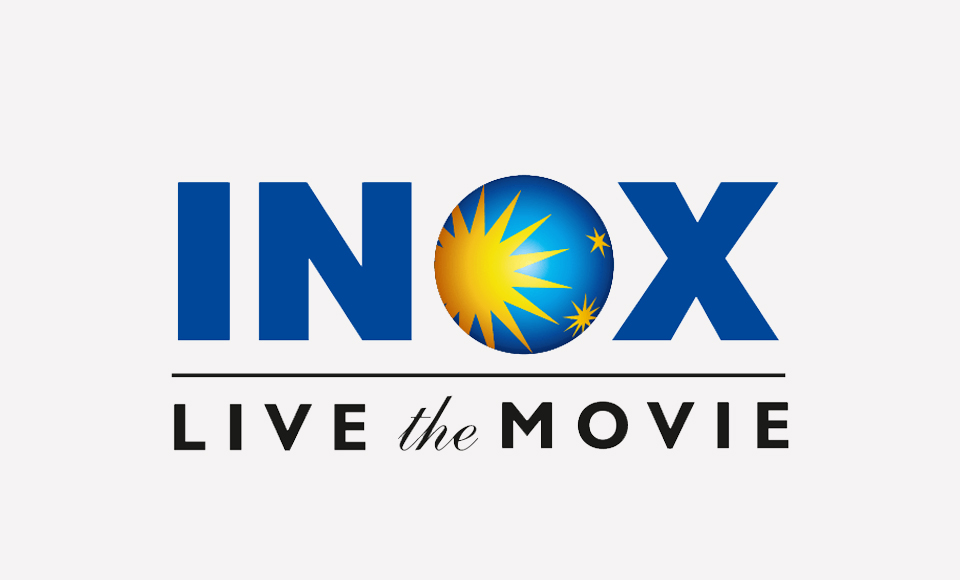 InoxMovies
Join the historical journey of Oppenheimer and the team as they create the first ever nuclear weapon. Catch this feature film exploring how one man's brilliance and hubris changed one of the greatest war forever. It led to the deaths of hundreds of thousands of people. It created a mass hysteria. This biographical drama chronicles the life and work of J. Robert Oppenheimer. His pivotal role in the development of the atomic bomb during World War II changed the course of history forever. This film devles into Oppenheimer's early career in physics, his involvement in the Manhattan Project, and the moral dilemmas he faced as he realized the destructive power of his creation.
This film explores J. Robert Oppenheimer's complex personality, his relationship with fellow scientists, and the internal struggle he experienced as he grappled with the consequences of his scientific achievements. As the project progresses, the movie showcases the race against time to complete the bomb before other global forces could potentially develop it. This lead to one of the most significant turning points in history. Oppenheimer movie delves into the ethics of scientific discovery and the profound impact of the atomic bomb on society. Fans have been eagerly waiting for Oppenheimer movie release date. The Oppenheimer movie trailer has got the fans all riled up. 
Recz is a social recommendation app that offers honestsuggestions on various categories. All these suggestions are curated by your friends, family, and peers. You can share Movie Recommendation, images, videos, and stories with your friends and peers. The Recz App has everything you need. Anything is possible with the Recz App.
Read More