Out of all the special days of the year, this day gets extra credit for obvious reasons. Right from birth, it's our super mum caring tirelessly in her cocoon of warmth and safety. This time to give back the love she deserves in ways that make her delightfully surprised. 
Roses and cakes are nice, but this year, Recz has scoured some thoughtful Mothers day gifts ideas that quietly say, "I love you, Mom." Read along. 
A Full-Day Tour to Portland, Maine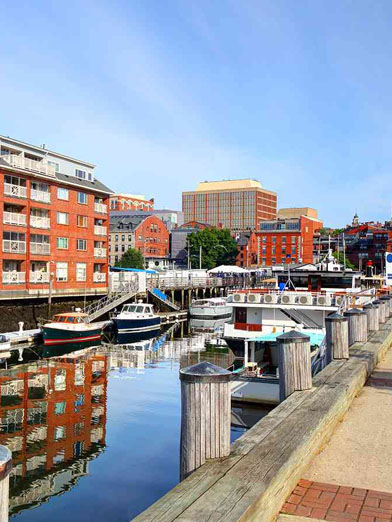 The coastal city is known for its excellent seafood, quaint streets, and scenic harbor. It's a great place for moms who enjoy small-town charm and natural beauty. Visit the Portland Museum of Art features a wide range of artwork from Maine and beyond, including American and European paintings, sculptures, and decorative arts, or the historic district of Old Port, known for its cobblestone streets, unique shops, and excellent dining. 
Take Her on a Shopping Spree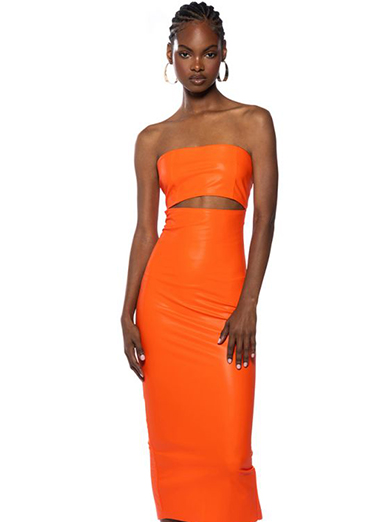 How about retail therapy for Mom? Sure, you can pick some for yourself too! There are many great clothing stores in Chicago, perfect for moms. From a Chicago-based boutique chain that offers trendy and affordable clothing and accessories for women, Akira, and a high-end department store, Neiman Marcus, that offers designer clothing, beauty products and accessories for women to Eileen Fisher, in Chicago's Lincoln Park neighborhood, offering sustainable clothing brand – there's plenty of stylish pieces that will make her feel amazing. 
Gift Her Some Extra Bling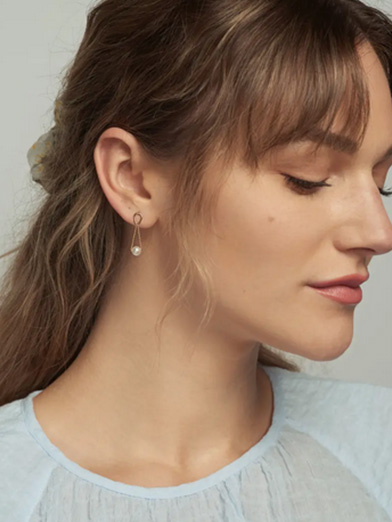 Women love diamonds. Shop an Hourglass Cultured Pearl Drop Earrings for your supermum from Nordstrom. The draping pearl-strung chain mimics an hourglass, spotlighting the timeless beauty of these swingy earrings crafted in 14-karat gold. With beautifully crafted pieces, the place offers exquisite designs and beautiful Mothers Day gifts your mom will love at first sight. 
Bountiful Brew from Uncommon Goods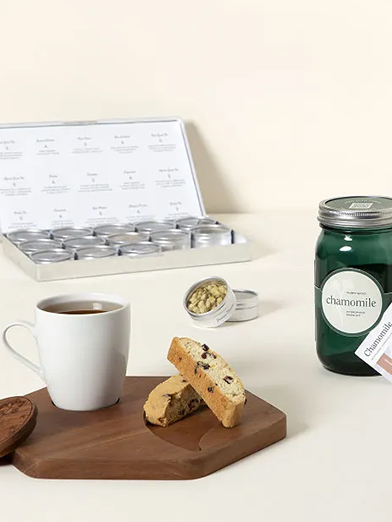 Cater to her love for mesmerizing brews by gifting her a trio of treasures hand-selected by gifting wizards to warm the heart of anyone dedicated to the rites of tea. Add to her delight by preparing the first brew for her yourself! Uncommon Goods have a premium selection of Mothers Day wellness gift you'd consider shopping. 
Tea is beyond a beverage; it's a ritual. Remember waking up to a sip of enchanting tea infused with refreshing herbs? Time to give back the love to your mum. 
Happy Mothers Day wishes for all moms out there from Team Recz! 
Want to explore more such curated recommendations? Hop on the Recz app, a community-based recommendations app that features tried and tested recommendations from your friends, family, and peers. 
With authentic content on trending categories like fashion, travel, movies, tv shows, books, cosmetics, stocks, and more, we aim to help you make your next best decision with Recz recommendations that assure you a fool-proof plan. 
Click on the link below to Download the App and enjoy the best recommendations from your trusted network.