The leaves turn golden, and the air becomes crisp as Halloween closes in. It is that time of the year again when ghouls, ghosts, and goblins come out to play. Halloween nights are the best time for costumes, candy, and movies. Whether you are looking for a spine-tingling scare or a dose of spooky fun, there is a Halloween movie for everyone. So, grab your popcorn. It is time to get ready for a thrilling movie night adventure. The Recz app brings a list of the best Halloween movies to watch for a memorable spooky night in.
Best Movies to Watch This Halloween
1. Hocus Pocus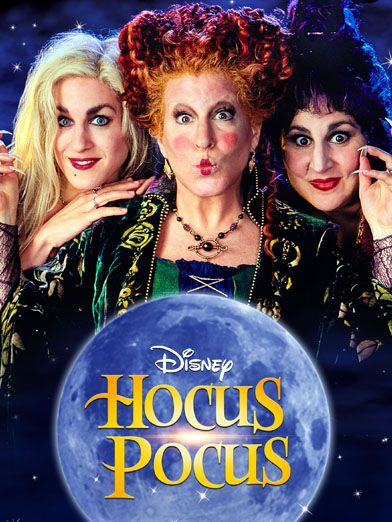 Let's kick off the list with a cult classic: Hocus Pocus. It is a 1993 movie that you should not miss out on. This family-friendly film combines comedy and the supernatural. Thus making it the perfect choice for a Halloween movie night with kids. Bette Midler, Sarah Jessica Parket, and Kathy Najimy star as a trio of resurrected witches who wreak havoc on Salem, Massachusetts. It is a bewitching tale filled with humor and heart.
2. The Nightmare Before Christmas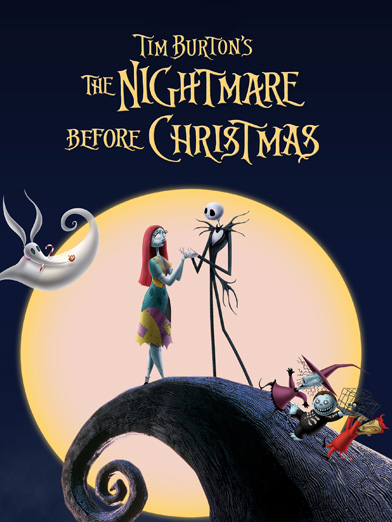 The Nightmare Before Christmas is a 1993 movie. For a unique twist on Halloween and Christmas, this movie is a must-watch. Directed by Time Burton, this movie features stop-motion animation. This enchanting film follows Jack Skellington, the Pumpkin King, as he stumbles upon Christmastown. WIth its catchy tunes and darkly delightful visuals, it is an ideal pick for all ages.
3. Bettlejuice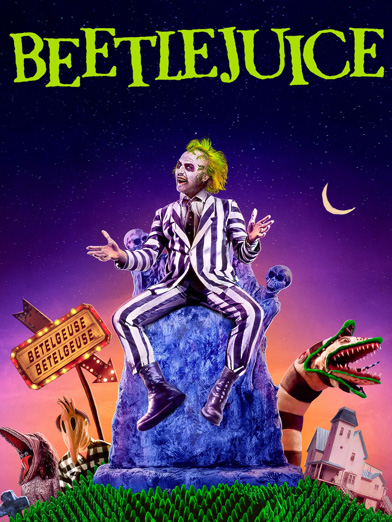 Tim Burton strikes again with the iconic Beetlejuice. It is a dark comedy that follows a recently deceased couple who enlist the help of the mischievous bio-exorcist Beetlejuice to remove the living from their former home. Michael Keaton's unforgettable performance as the titular character and the movie's quirky, eerie atmosphere make it a Halloween classic.
4. The Conjuring
The Conjuring is a 2013 movie. If you are craving spine-chilling horror, The Conjuring is an excellent choice. Based on the real-life experiences of paranormal investigators Ed and Lorraine Warren, this film introduces you to the terrifying world of the supernatural. This film's atmospheric tension and well-crafted scares will keep you on the edge of your seat.
5. Halloween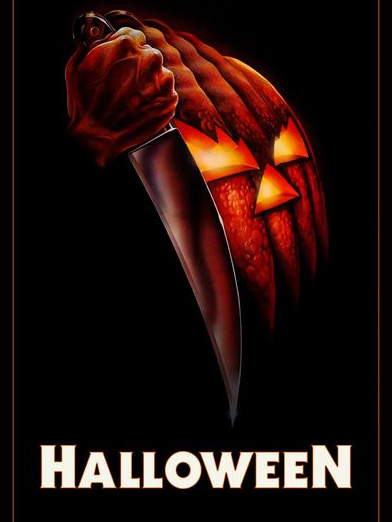 Halloween was released back in 1978 and is one of the best Halloween movies of all time. No list of Halloween movies would be complete without the original Halloween film. Directed by John Carpenter, this horror masterpiece introduced the world to the iconic slasher, Micheal Myers. The suspense, the eerie soundtrack, and the relentless pursuit of the innocent Laurie Strode make this a Halloween classic that stands the test of time.
6. Caroline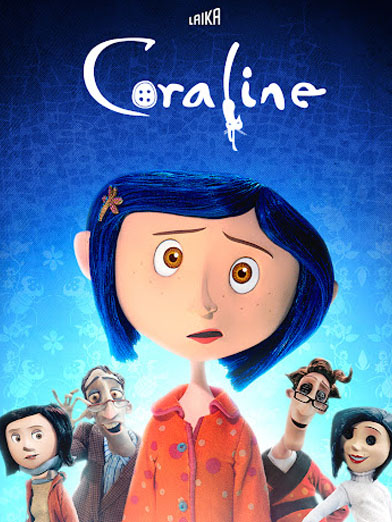 Caroline was released back in 2009. It is a visually stunning and unsettling stop-motion animated film that tells the tale of a young girl who discovers a secret world that seems perfect but hides a dark and sinister secret. With its spooky atmosphere and intricate storytelling, it is a fantastic choice for a Halloween movie night that is both beautiful and spooky.
7. The Shinning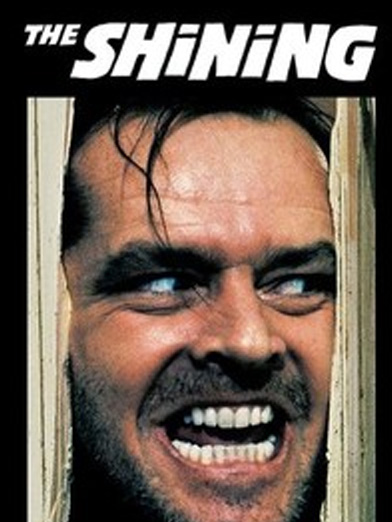 In the year 1980, the world witnessed one of the most spinning-chilling movie: The Shinning. It is the Stanley Kubrick's adaptation of the Stephen King novel The Shining. It is a psychological horror masterpiece. Jack Nicholson's portrayal of Jack Torrance, a writer driven to madness, is chilling. The Overlook Hotel in the film becomes a spooky and claustrophobic setting as supernatural forces take hold. It is a haunting exploration of isolation and madness.
8. ParaNorman
ParaNorman is a 2012 comedy horror movie. For a fun and family-friendly Halloween movie, ParaNorman offers a charming blend of comedy and spookiness. The film follows Norman, a young boy who can see and speak to ghosts, as he tries to save his town from a witch's curse. It features a unique animation style and themes of acceptance and understanding, making it is perfect pick for all ages.
Conclusion
Halloween is a time for indulging in the supernatural and embracing the horror. Whether you are in the mood for laughs, screams, or something in between, there is a Halloween movie to suit your every taste. So, gather your loved ones. Don your costumes and settle in for a night of thrilling entertainment with these best Halloween movies. From nostalgic classics to modern gems, this list has something for everyone to enjoy on this spooktacular holiday. Happy Halloween!
If you find this list of Halloween movies fun and exciting, make sure to check out the Recz website for more such exciting content. You can also download the Recz app for more recommendations on various categories. The Recz app offers recommendations based on various categories like Movies, Web series, food, travel, cosmetics, wine & spirits, and much more.

Download the Recz app today!