Japan Village NYC – Explore the Culture and Heritage of Japan
934 3rd Ave, Brooklyn, NY 11232, United States
Average price for two: $100 (approximately) without Alcohol
About
The Japan Village NYC is one of the best Japanese eateries in New York City. It is situated at 3rd Ave in Brooklyn. Japan Village also offers various shops where you can buy Japanese-themed goodies and food items. It also offers Japanese alcohol like sake. This place offers the best Japanese cuisine. It is a perfect eatery to visit with a group of friends or family. The food at Japan Village restaurants is outstanding, and it is worth the price. This place offers visitors a joyful ambiance, among other things. You cannot afford to miss out on the lavish food that this place offers to its visitors. The staff at Japan Village is sophisticated and well-behaved. And you cannot miss the alcohol that Japan Village has to offer.
This Brooklyn-based place has been a trailblazer within the national eatery community. There are several eateries and shops at the Japan Village that provide Japanese-themed food and drinks. Japan Village NYC has most of its restaurants on the first floor. The second floor is reserved mostly for various Japanese-themed shops. Various events also take place at the Japan Village. The information regarding the latest events is mentioned on the official website of the Japan Village. 
Japan Village is a captivating cultural oasis that is nestled in the heart of New York City. It serves as a premier destination for Japanese culture and gastronomy. The staff at Japan Village Restaurant NYC is committed to indulge visitors in the vibrant spirit and rich cultural heritage of Japan. At Japan Village NYC, the staff believes in curating an array of events that feature the best things in Japan.
Cuisine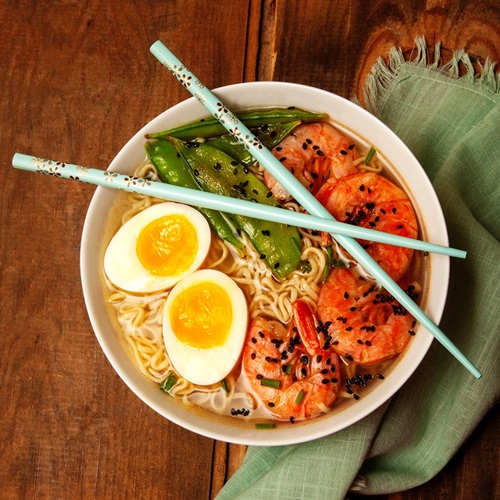 Japanese
Most Loved Dishes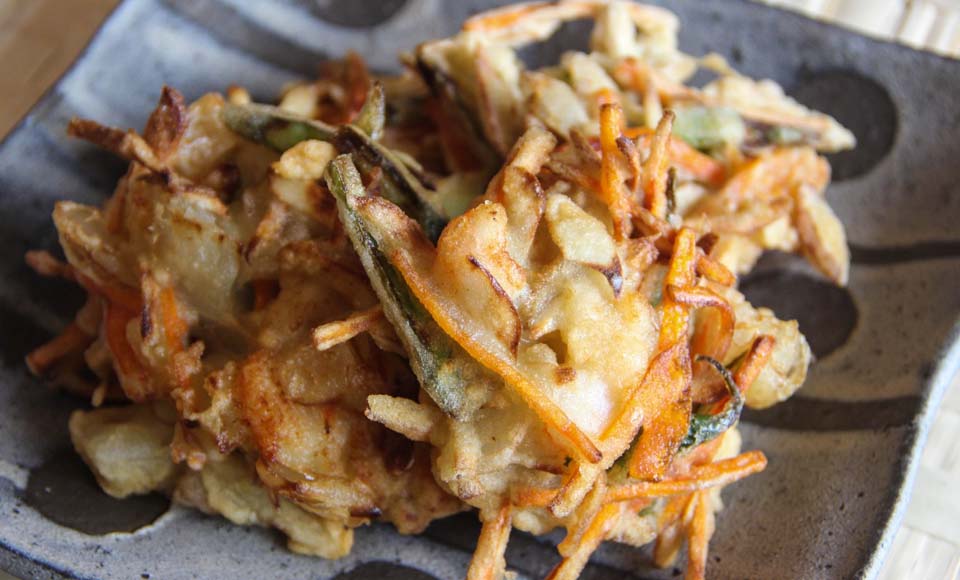 Kakiage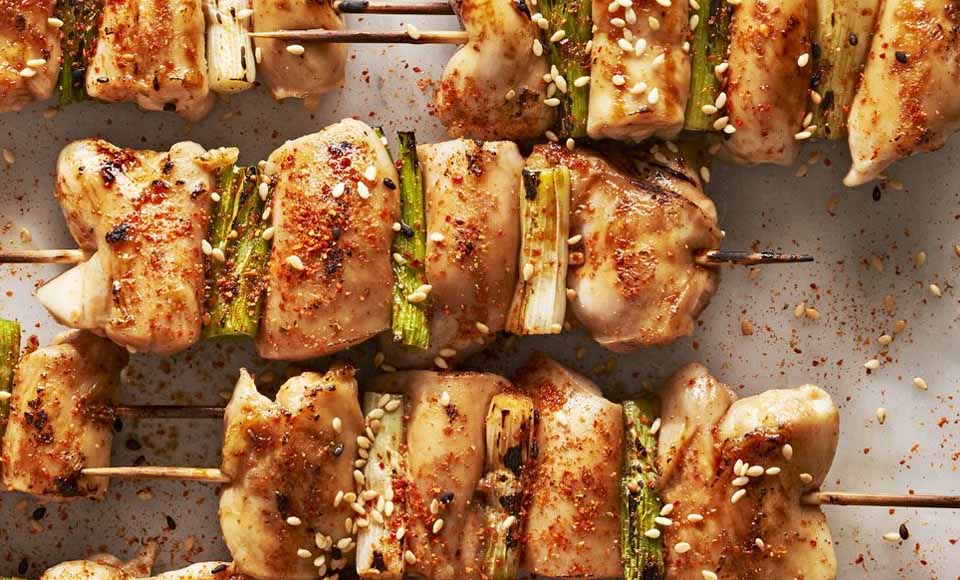 Fish-patty Skewer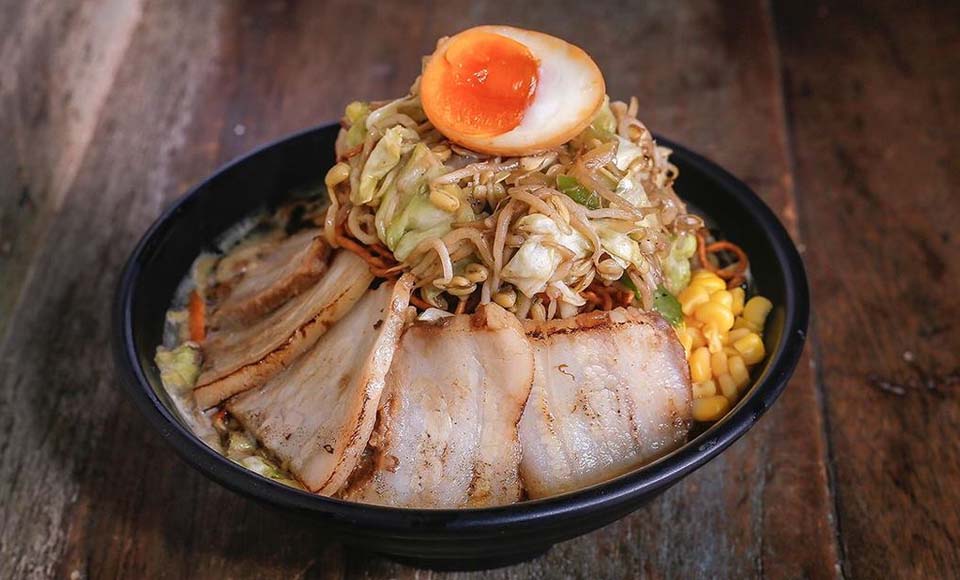 Mt Fuji Ramen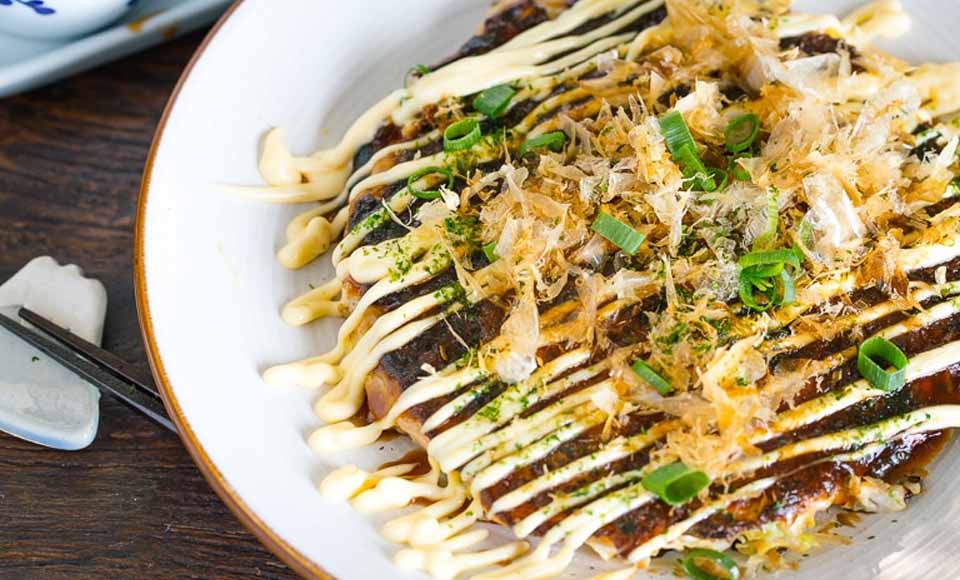 Okonomiyaki
More Information
Recommended Table Booking
Japan Village NYC offers a wide range of traditional performances like taiko drumming and tea ceremonies. It also offers hands-on workshops on arts like origami and calligraphy. This place believes in preserving and sharing the traditions of Japan. This can also be reflected through the cuisines that this place has to offer.
The culinary scene at Japan Village NYC is a melodic blend of tradition and innovation. The expert chefs believe in cooking delectable sushi, sashimi, and ramen. This ensures an unparalleled dining experience that takes you on a joy ride through the distinctive savors of Japan. There are seasonal menus and themed festivals of food that celebrate the diversity of Japanese cuisine. They do this while staying true to the authentic roots of Japan.
Japan Village is a haven where the three Cs meet: Culture, Community, and Creativity. The atmosphere at this place is warm and welcoming. It creates a sense of togetherness as it invites people from all cultural backgrounds. You can discover the beauty and uniqueness of the Japanese culture at Japan Village NYC. Newcomers, as well as seasoned visitors, can enjoy, engage, and explore at the Japan Village Restaurant NYC and celebrate the true essence of Japanese heritage. 
Shops at Japan Village
Sunrise Mart – Sunrise Mart is a speciality Japanese market. It offers authentic Japanese products. 
Tofuya – Tofuya is an eatery at Japan Village that offers fresh soy milk, tofu, and nattos. 
Japan Premium Beef – Japan Premium Beef is a Japanese butcher shop that offers fresh beef to the customers. 
Seafood Counter – Seafood Counter offers fresh seafood and sashimi to the visitors. The seafood that it offers is quite famous in the town. 
Cafe Japon – Cafe Japon is situated in the Japan Village and it is a popular choice among customers. It offers Japanese pastries, coffee, and Japanese authentic tea. 
Obentoyasan – Obentoyasan offers freshly made onigiri and bento boxes. 
Sake's Bar – Sake's bar offers the best Japanese beer, sake, and more that will give you a taste and vibes of Japan. 
Ramen Setagaya – You will find the best and most authentic ramen bowls at Ramen Setagaya. 
Gohei – Gohei offers house-made fresh soba and udon noodles to the customers. The soba that this place has to offer is second to none.
There are various other food shops at Japan Village that you must try out. Do not forget to try out these new experiences. If you loved the following recommendation, check out the Recz website for more such recommendations on restaurants, movies, web series, and more. You should also download the Recz app for more exciting recommendations on various categories. The Recz app provides genuine and tried out recommendations on categories like movie, travel, food recipes, restaurants, cosmetics, alcohol, and much more. Download today for the most authentic recommendations.

Download the Recz app today!
Read More