Canje, Austin, Texas
1914 E 6t, St ste c, Austin, TX 78702, United States
Average price for two: $31 to $50
About
Chef Tavel Bristol-Joseph of the E&R Hospitality Group brings you this new-age Caribbean cuisine restaurant where traditional and modern collide.
Canje draws inspiration from Jamaica to Puerto Rico and all the islands in between. It is named after the Canje pheasant, Guyana's national bird. Our menu examines the various preparation methods, components, and culinary interpretations of lively food found throughout the region.
Nestled in the heart of Austin's vibrant east side, Canje Austin offers more than just a meal; it's an experience. Quench your thirst with a curated cocktail menu that seamlessly marries the art of mixology with Caribbean influences. From spirit-forward classics to refreshing fruit-driven concoctions, every sip is a toast to the Caribbean spirit.
Indulge in the synergy of tradition and innovation at Canje Restaurant, where every dish tells a story, and every bite is a celebration of Caribbean heritage. Reimagine Caribbean cuisine for the modern palate and embark on a culinary voyage that captures the heart and soul of the islands.
Cuisine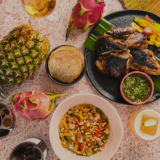 Caribbean
Most Loved Dishes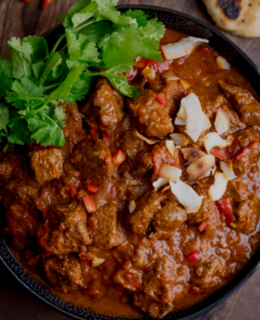 Beef Curry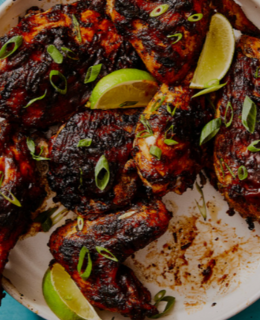 Jerk Chicken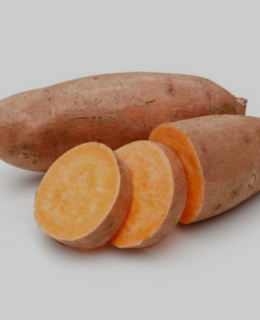 Sweet Potato
Step into a world where culinary traditions intertwine with contemporary flair as Chef Tavel Bristol-Joseph of the esteemed E&R Hospitality Group presents Canje, a visionary Caribbean dining experience like no other. The menu at the Canje is a tribute to the rich tapestry of flavors, ingredients, and techniques that have defined Caribbean cuisine for generations.
Tired of sifting through countless reviews and opinions online, unsure of which travel destination to choose, fashion trends to follow, restaurants to dine at, books to read, or recipes to try? Look no further – Recz App is here to revolutionize the way you make decisions!
We're your personal gateway to a world of genuine, firsthand recommendations. Imagine having a community of your friends, family, and peers sharing their experiences, insights, and trusted suggestions with you. With Recz App, you're tapping into a network of authenticity.
Explore New Horizons: Planning your next travel adventure? Dive into a sea of travel recommendations straight from the people you trust the most. 
Fashion Forward:  Elevate your style game with fashion recommendations that resonate with your unique taste. Whether it's the latest trends, timeless classics, or personalized styling tips, Recz App keeps you in the loop, guided by the fashion sensibilities of your very own fashionista friends.
Culinary Delights: Hungry for a delectable dining experience? Recz App brings you insights from food aficionados for the best restaurant recommendation within your circle. Unearth the best-kept culinary secrets, unravel exquisite dining spots, and savor mouthwatering dishes curated by those who share your passion for gastronomy.
Bookworm's Paradise: Book recommendations tailored to your preferences are just a tap away. Immerse yourself in captivating narratives, thought-provoking literature, and page-turning bestsellers, all carefully selected by fellow bookworms who know what truly engages the mind and heart.
For more authentic recommendations by your trusted connections, download the Recz App today!
Read More