The Table Colaba
Kalapesi Trust Building, Ground Floor, opposite Dhanraj Mahal, Apollo Bandar, Colaba, Mumbai, Maharashtra - 400039.
₹5,000 for two people (approx.) Without alcohol.
About
The Table is one of the finest restaurants in South Mumbai. It is situated near Dhanraj Mahal in Colaba. The Table Mumbai offers Continental and European cuisine. It is a perfect dining place to visit with your friends or family. The restaurant is quite pricey, but the food is outstanding and is worth the price. This place has much to offer, and it features a joyful ambiance. The lavish food that this place has to offer is something that you cannot afford to miss. The Table Colaba has a very well-behaved staff. The special alcohol section on the menu is something you should not miss out on.
Cuisine
Continental
European
Most Loved Dishes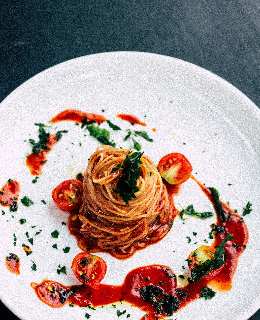 Taglierini Pasta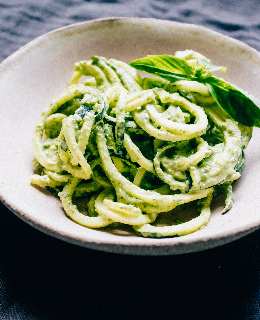 Zucchini Spaghetti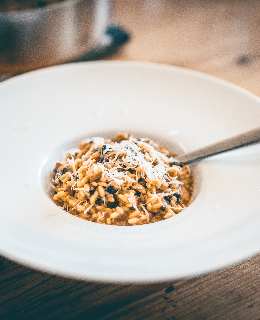 Asparagus Risotto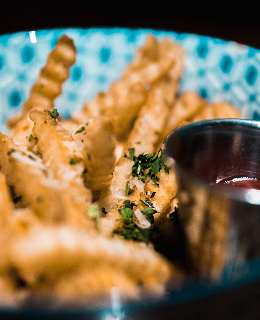 Truffle Fries
Avocado Toast
More Information
Recommended Table Booking
This Colaba-based restaurant has been a trailblazer within the national restaurant community. The veggies used in making sumptuous food are freshly harvested. The Table restaurant provides the best farm-to-table experience. This restaurant continues to be at the forefront of Indian hospitality. The Table has an ingredient-driven focus, global nuances, and a fulfilling menu. It is the best Restaurant recommendation in Colaba, according to the Recz app. The Table is hands down one of the top restaurants around the world.
The Table Mumbai offers the best continental food. The European cuisine it offers is one of the best in the town. Taglierini Pasta, Zucchini Spaghetti, and Truffle Fries are some of the most famous dishes that are available at The Table. Valet Parking is available at this restaurant. It has several features that one may like. The full bar this place has to offer is one of the best attractions of this place. The Table offers a luxury dining experience and leaves no customer unsatisfied. This place serves both veg and non-veg food. All the dishes, from the starters to the dessert, are quite amazing.
The Table offers European cuisine that encompasses a diverse range of culinary traditions and flavors from various countries across the continent. Each country has its own unique dishes that result in a rich and varied culinary landscape. The continental cuisine this place has to offer refers to the traditional dishes found across the European continent. The Table understands how important traditional cuisine can be, and so it offers food that is both classy and genuine. 
The Table menu is 6 pages long. It encompasses various types of cuisine from all over Europe. This restaurant recommendation also features a three-paged bar menu and a three-paged beverage menu. The Table Colaba is perfect for a family dinner. You can also visit this place with your friends and colleagues. The Table Mumbai is also good for dates. You can bring your special someone to dine at this trendy restaurant.
Read More