Crown Shy
70 Pine St, New York City, NY 10005-1522
Average Price for two: $100
About
Crown Shy is the first solo project of Chef James Kent. Inspired by Chef's upbringing in downtown New York and his incredible experience leading the city's most revered kitchens, Crown Shy NYC is a neighborhood seasonal restaurant enhanced by its elegant setup and fine dining.
The restaurant is located on the ground floor of Art Deco masterpiece 70 Pine Street. The main dining space and bar occupy a series of rooms with floor-to-16-foot-ceiling windows leading to an exquisite open kitchen. 
The food at Crown Shy Menu finds its roots in European technique but draws inspiration from places around the world – primarily the childhood flavors, traveling, and diverse cuisine in NYC, making it one of the best restaurants in New York City.
Apart from the great tasting menu, Crown Shy hosts private events in restaurants to celebrate special occasions, create memorable experiences, and enjoy exclusive gatherings with family, friends, or colleagues. Whether it's a birthday party, anniversary celebration, corporate event, or any other private gathering, the place offer dedicated spaces or services to accommodate such events.
Crown Shy has designated private event spaces that provide an intimate and exclusive setting for your gathering. The space is typically well-decorated and equipped with the necessary audiovisual equipment to meet your event's requirements.
With a combination of convenience, professional service, personalized menus, and a memorable experience for you and your guests, the place is the absolute choice for people who love a minimalistic vibe layered with elegance and unrivaled comfort.
Cuisine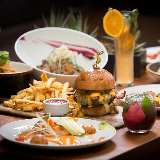 American Cuisine
Most Loved Dishes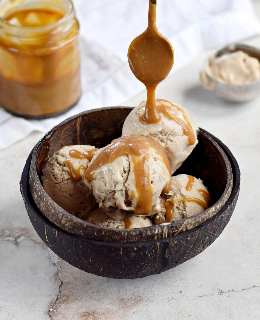 Roasted Banana Ice Cream, Caramel, Peanut Butter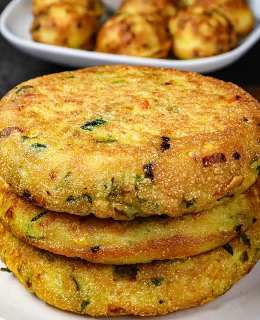 Roasted Short Rib, Corn, Lahoh Pancake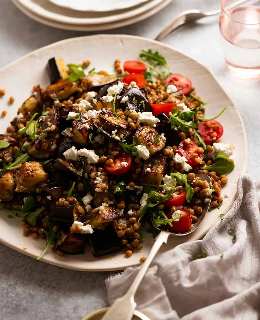 Glazed Eggplant, Peppers, Lentils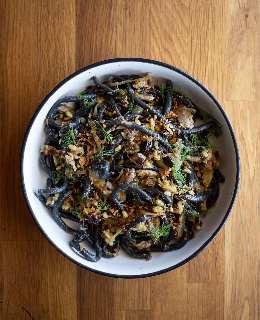 Squid Ink Bucatini, Spring Onion, Anchovy
Looking for an elegant eatery in one of the finest restaurants in town? Crown Shy is a true marvel that embraces opulence and sophistication while serving a delectable menu and the finest wine. The place is renowned for its minimalistic allure, timeless elegance, and delicious menu that leaves you with a delightful experience.
Visit the place for a sensory experience that leaves you craving for more. From their mouth-amusing main course to a decadent dessert, Crown Shy is one of the finest dining places you'd consider for your family, friends, and peers.
For more such restaurant recommendation, download the Recz App and explore the culinary gems around the city.
Recz is a new-age social app that features tried and tested recommendations on movies, tv shows, fashion, travel, books, recipes, and more shared by your friends, family, and peers. The app inspires community building so you can engage with your trusted connections, and share personal stories, reels, and posts without any restraint.
Empower your every decision with tried and tested recommendations – all shared by your friends, family, and peers on Recz!