Why is Netflix removing Christian movies, you wondered. No? As per reports, the rumors of Netflix taking off the Christian masterpieces came out false, and here we're lopping in some of the gripping Christian movies 2023, that will make you talk long after the credits roll. 
Some gripping tales have the power to inspire, uplift, and strengthen our faith. They provide a unique opportunity to engage with stories that explore spiritual themes and offer valuable lessons. 
Looking for some impactful and new Christian movies 2023? You're in luck. In this Recz edit of top Christian movies, we present five of the best movies available of all time. Get ready to experience powerful storytelling and profound messages that resonate with your beliefs and values.
A Week Away
A musical, A Week Away, is Netflix's faith movie starring Kevin Quinn and Bailee Madison. Troubled teenager Will Hawkins has two choices after he has a run-in with the law – either go to juvie or choose Christian summer camp. With the latter more appealing, Will begrudgingly attends camp, where he finds a astounding connection in the last place he expected to open his heart to love.
Blue Miracle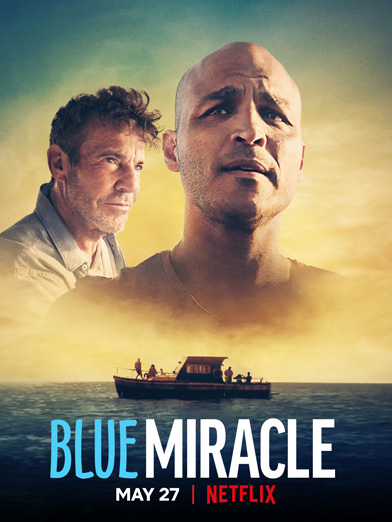 Starring Jimmy Gonzales, Dennis Quaid, and Anthony Gonzalez, Blue Miracle is the timeless true story of a guardian and kids finding an unlikely bond with a boat captain to win a fishing competition and save their boys orphanage in Mexico. Perhaps you can find faith or hope even out on the water.
God Calling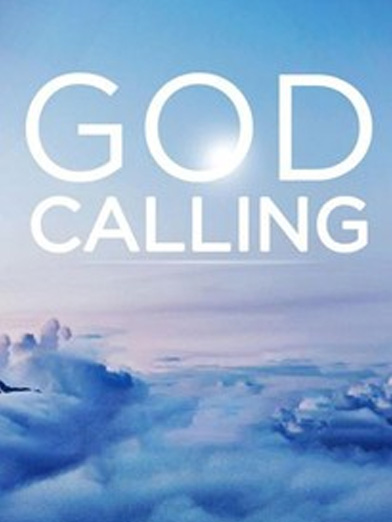 Based on true life eventrs, God Callng tells the story of Carlton Pearson, an internationally-acclaimed pastor who makes headlines when he begins to question church principles and, ultimately, his faith.
Fatima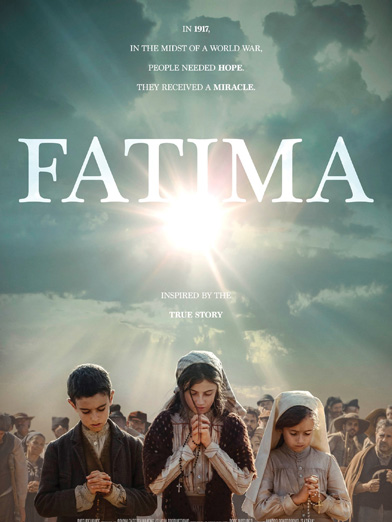 Fatima takes place in 1917 Portugal. Three children claim to see a vision of the Virgin Mary – known to pass on a message of unwavering faith. But not all are on board with the message; families, neighbors, and even the local authorities raise doubts as a community divides over the visions.
Notes for My Son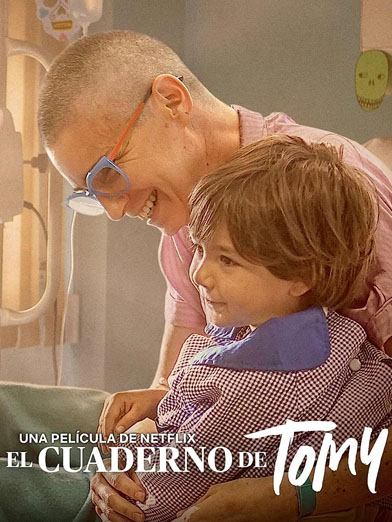 In this heartwarming but dark comedy – Notes for My Son, a woman dying of cancer leaves behind a journal of different musings about life (and death) for her toddler-aged son to read after she's gone.
The Resurrection of Gavin Stone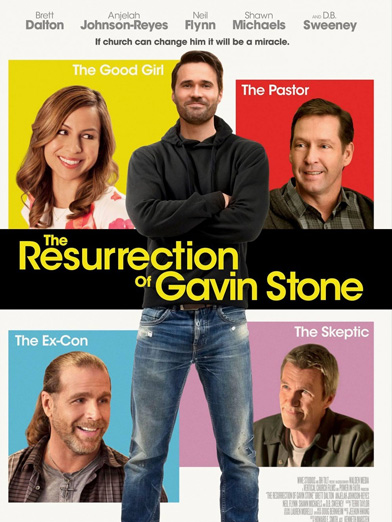 Run-ins with the law are nothing new to Gavin Stone. Once the Golden Boy, this child star turned Hollywood bad boy gets sentenced to do the community service at a nearby church and finds himself pretending to be a Christian to play Jesus in their annual play.
Penguin Bloom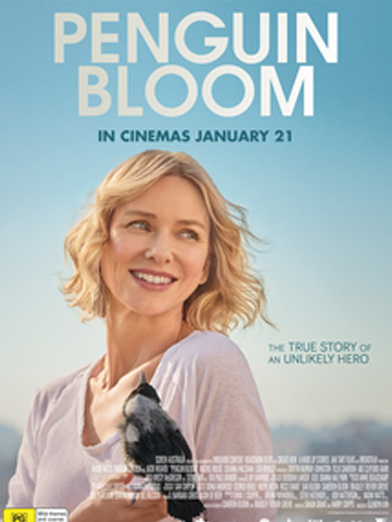 Based on a true story, a mother finds an unlikely way to cope with the aftermath of a life-changing incident when an injured magpie needs her to nurse it back to health. It ends up changing not only her life but the lives of her family as well.
2 Hearts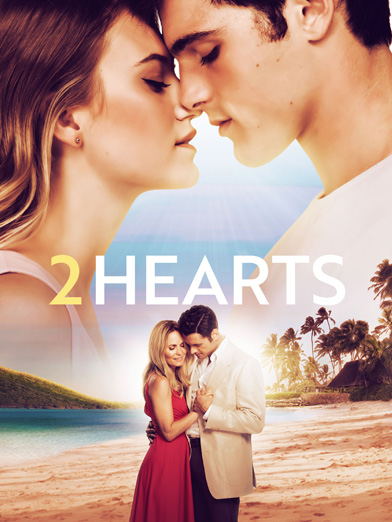 Love has a way of uniting us back with our faith and with each other. Based on a true story, 2 Hearts examines two parallel love stories—one of a young college student and the other of a successful businessman.
Looking for movie recommendation, fashion advice, travel ideas, or the best books of 2023? Download Recz – a social recommendation app tightly populated by your friends, family, and peers who share tried and tested recommendations on travel, movies, fashion, books, stocks, recipes, and more. 
Empower your decisions and enrich your social feed with meaningful content – all shared by your trusted connections.