Discover the captivating world of Indian series with these five highly acclaimed shows. From gripping crime thrillers like "Sacred Games" and "Mirzapur" to thought-provoking dramas like "Paatal Lok" and "Made in Heaven," and the realistic crime drama "Delhi Crime," these web series offer compelling narratives, stellar performances, and a glimpse into various aspects of Indian society. 
Step into a weekend filled with intense storytelling, complex characters, and immersive experiences as you explore the Recz edit of best Indian web series that remain timeless classics. 
Sacred Games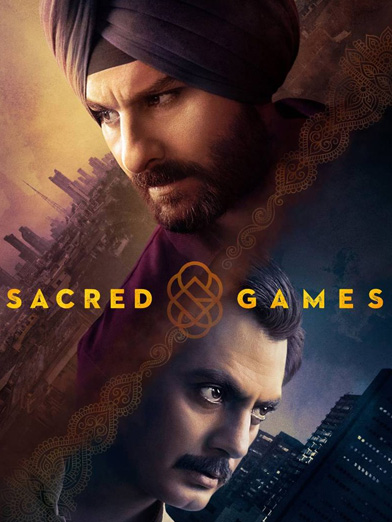 A crime thriller web series based on Vikram Chandra's novel of the same name. It follows the intertwined lives of a troubled police officer, Sartaj Singh and a powerful and enigmatic crime lord, Ganesh Gaitonde. The series takes you on a dark and gritty journey through the underbelly of Mumbai, as Sartaj tries to uncover a looming threat to the city while delving deeper into Gaitonde's past. 
With its captivating storytelling, complex characters, and stellar performances, "Sacred Games" has received critical acclaim and has become one of the most popular Indian web series.
Available on: Netflix
Lead Cast: Saif Ali Khan, Nawazuddin Siddique
Mirzapur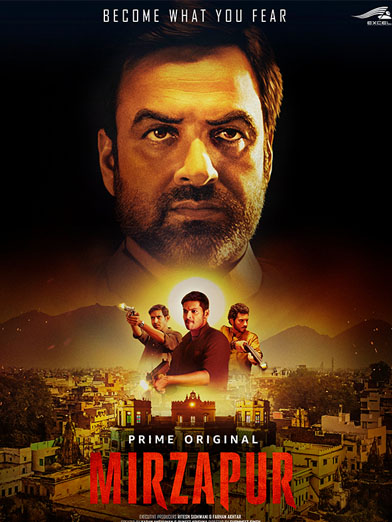 Mirzapur is a crime thriller series set in the fictional town of Mirzapur, Uttar Pradesh. The story revolves around the power dynamics and rivalry among mafia families and their involvement in drugs, guns, and violence.
With its gritty portrayal of crime, intense dialogues, and memorable characters, "Mirzapur" has garnered a massive fan following. 
Available on: Amazon Prime Video
Lead Cast: Pankaj Tripathi, Ali Fazal, Divyendu Sharma, and Rasika Dugal. 
Paatal Lok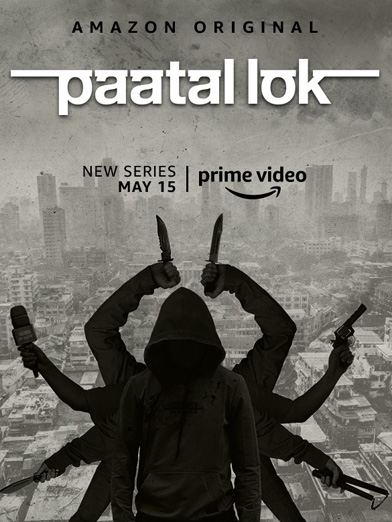 Produced by Anushka Sharma, Paatal Lok is a crime thriller that explores the dark underbelly of Indian society. The story follows a cynical police officer, Hathiram Chaudhary who is assigned to investigate a high-profile case involving a failed assassination attempt. 
As Hathiram delves deeper into the case, he uncovers a web of corruption, power struggles, and socio-political dynamics. 
Available on: Amazon Prime Video.
Lead Cast: Jaideep Ahlawat
Made in Heaven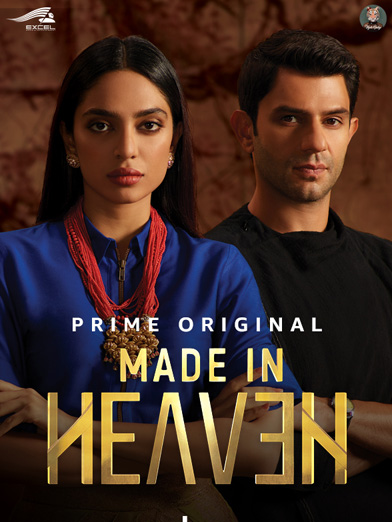 Made in Heaven is a drama series that explores the lives of two wedding planners in Delhi, Tara Khanna and Karan Mehra. The show delves into the complexities of Indian weddings, showcasing the extravagant celebrations while addressing various social issues like dowry, LGBTQ+ rights, and societal pressures. 
Available on: Amazon Prime Video
Lead Cast: Sobhita Dhulipala, Arjun Mathur.
Delhi Crime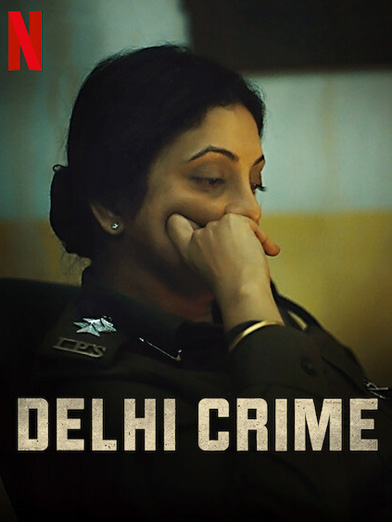 Delhi Crime is a gripping and realistic crime drama based on the true events of the 2012 Delhi gang rape case. The series follows the investigation led by Deputy Commissioner of Police Vartika Chaturvedi as she and her team try to apprehend the culprits. 
The series provides an unflinching portrayal of the crime while also highlighting the systemic issues and challenges faced by law enforcement. 
Available on: Netflix
Lead Cast: Shefali Shah 
Discover. Share. Connect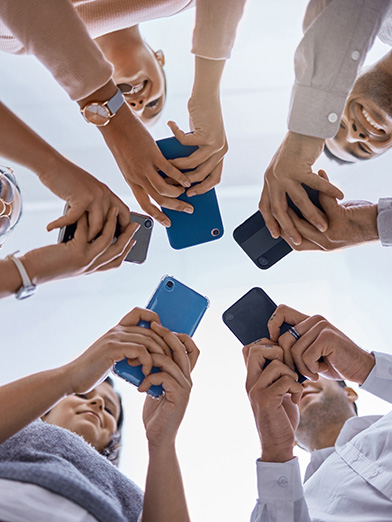 Recz is a revolutionary social recommendation app that rewards users for their trusted recommendations. With a wide range of categories, Recz app connects you with tried and tested suggestions from your friends, family, and peers. Share your expertise, discover new trends, seek TV Show Recommendations, and know where your friends found the best food – all shared by your trusted people. 
Recz also provides a secure and engaging space for sharing personal pictures, stories, and reels, making it the ultimate platform to empower your community with meaningful and actionable content.