Fashion may come and go, but style remains immortal. The fashion industry is expediting at lightning speed, integrating tech-enabled apps for seamless and interactive online shopping. 
Whether you're seeking a rental designer ensemble or want to explore the 3D virtual try-on before you bet on the clothes and accessories, these future-forward fashion tech startups are constantly pushing the boundaries of fashion and tech. 
Witnessing the revolutionary eCommerce gains, fashion startups surfaced with dazzling new ideas jumping into the bandwagon. Despite cut-throat competition, these startup fashions are leading on the fashion front with their top-notch designs, next-level services, and customer-oriented outlook. Read along to explore. 
Lyst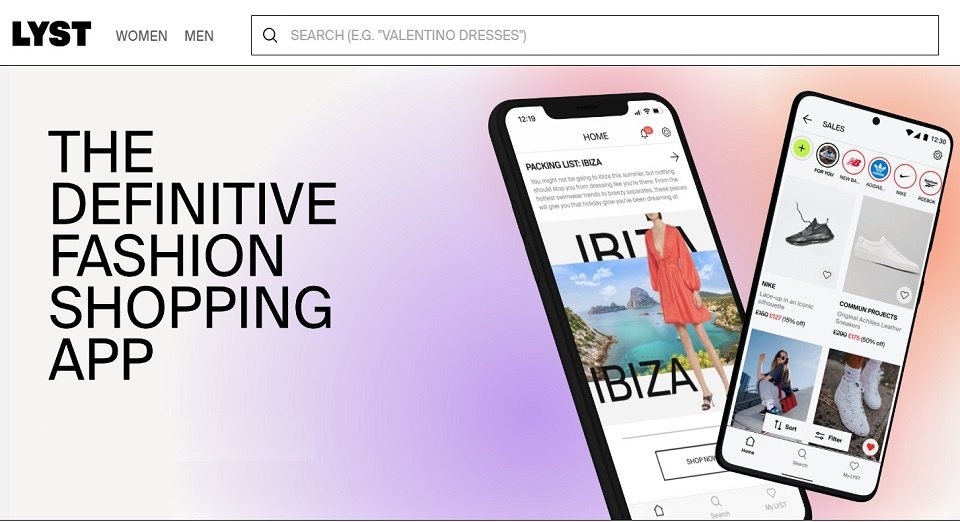 Lyst is a fashion online marketplace that brings together top fashion stores and their products. From Valentino shoes to dresses by Balenciaga, men and women can find absolutely everything in fashion at this one-stop shop. 
Initiated by Chris Morton in 2010, the company is generating exceptional sales and scaling new heights. Thanks to its incredible partnership with world-famous designers and brands loved by influencers, celebrities, and fashion lovers.
Secret Sale
Say hello to year-round sales on an array of brands like GANT, Gucci, Cavein Klien, KURT GEIGER, and more. Founded by Nish and Sach Kukadia, sons of one of the founders of the iconic denim brand Pepe Jeans, Secret Sales has aplenty to satiate your fashion yearnings at unbeatable prices.
The brand has acclaimed a leading market position for its authentic quality and trend-setting products and accessories available for both men and women. 
The Chapar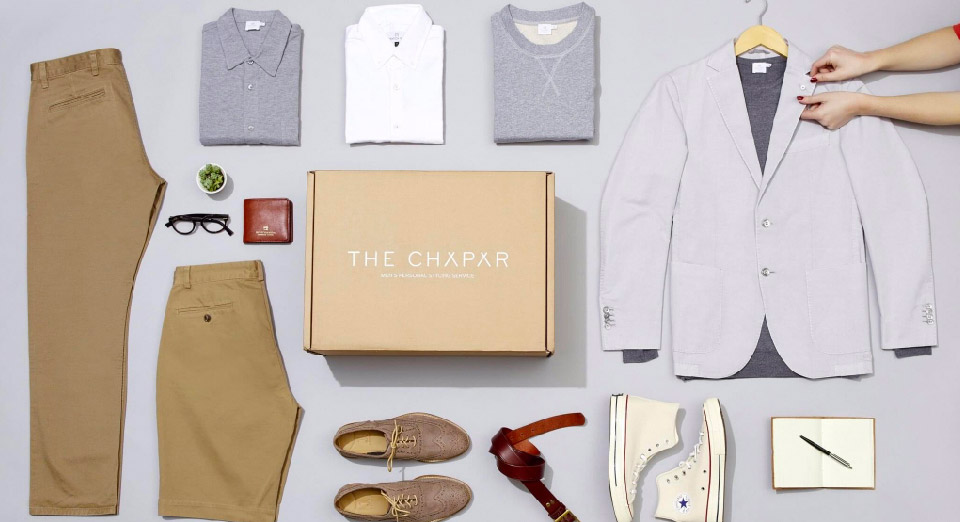 Get the best out of every outfit by fashion pioneers at The Chapar, a new-age styling space exclusively for men. At The Chapar, you will get an exclusive live fashion consultation with an expert for body type analysis, personal color profile, and more to curate a personal style profile report and select the best outfits that suit your persona. 
The brand's personalized approach to offering wearable men's fashion, coupled with free concierge tailoring and delivery, makes it a go-to for men with no time or inclination for shopping. 
Girls Meets Dress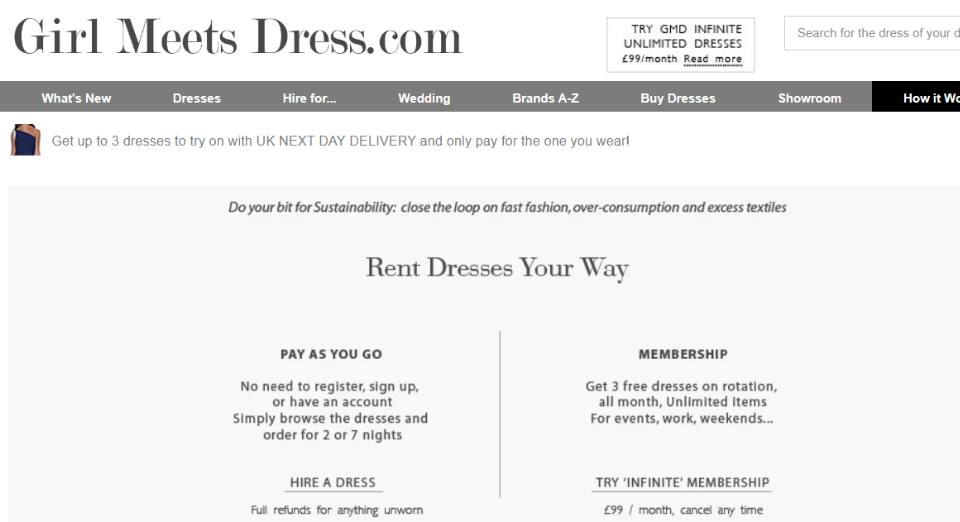 Why buy a dress when you can rent one? Girls Meet Dress is an online fashion space exclusive for women wanting to wear luxury branded dresses at rental prices. The brand helps you rent a dress so you can try on different clothes for varied occasions without creating a heap of one-time worn attires in your wardrobe.
Whether you're looking for a wedding dress, prom gown, awards ensemble, or date night outfit, the spot has it all that can be rented for 2 – 7 days with hassle-free return and zero shipping charges. 
Want to know about the latest buzz around you? From movie recommendations to fashion trends and travel and more, Recz is a one-stop shop for authentic recommendations from your trusted friends, fam, and peers. 
Make foolproof plans and swoon into adventures that await your visit with reliable reviews and tested feedback.