While a long list of diverse submissions racing for the Oscars Best Film remains, these meticulously crafted narratives spoke to global audiences and made it to the winner's list. Big applause to the directors, actors, technicians, and writers who weaved magic on screen and moved the audiences with their paramount talent.
Here's a list of Oscar-winning movies that will remain on top of our watchlist for years to come. Read along as Recz, a new-age recommendations app takes you through the most iconic oscar winning movies that changed the way people look at cinema.
Everything Everywhere All at Once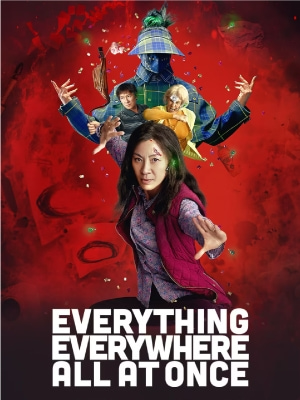 The film explores a simple concept: How shall your life play out if you made different choices? The flick seamlessly balances absurdist humor with an emotional core, thus delivering a heartwarming story. A Chinese immigrant gets embroiled in an epic adventure where she must connect to different versions of herself living in the parallel universe to fight and stop someone who intends to harm the multiverse.
Apart from best film, the movie bagged awards in Best Lead Actress, Best Director, Best Film Editing, and Best Original Screenplay categories at the 2023 Academy Awards.
CODA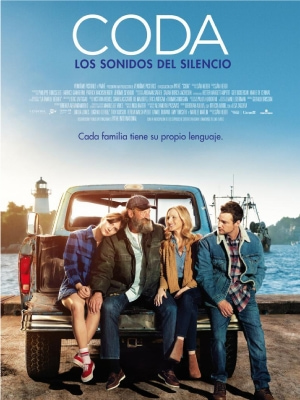 CODA is a new-age comedy-drama film written & directed by Sian Heder. An English remake of the French-Belgian film La Famille Bélier, it stars Emilia Jones, the titular child of deaf adults (CODA) and the only hearing member of her family. As she attempts to help her family's dipping fishing business while shaping her aspirations of being a singer, she passes through a series of events that must be dealt with.
The 2021 Academy winner movie uses deaf actors to play the deaf characters, making a must-watch for countless reasons.
Nomadland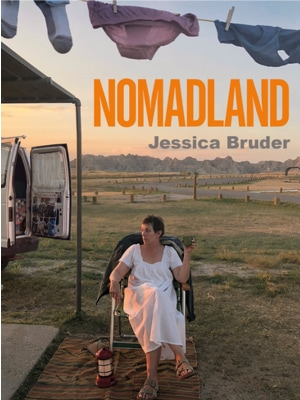 Fern, the protagonist of the movie, gives up her home and starts life afresh on the road as a nomad soon after the company she worked for shuts down. On her way to living as a nomad, she meets and bonds with fictionalized fellow nomads who teach her important survival skills.
One of the must watch oscar winning movies won in the Best Picture, Best Director, and Best Actress categories at the 93rd Academy Awards 2021.
Parasite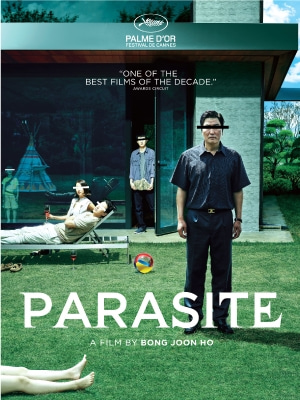 In this South Korean black comedy thriller, the struggling Kim family infiltrates a wealthy household by posing as unrelated, highly qualified individuals. When the son starts working for the wealthy Park family, all the members of the Kim family find a way to work within the same household and soon start living a parasitic life only to unravel things they haven't expected.
Watch oscar movies that secured a big win in Best Picture, Best Director, Best Original Screenplay, and Best International Feature Film at the 91st Academy Awards 2020.
How to Watch Oscar Nominated Movies 2023?
You can watch many of the Oscar-nominated movies with a streaming service subscription, including Apple TV+, Disney+, Hulu, HBO Max, Netflix, Peacock or Paramount+ while some are available to purchase or rent online on Amazon Prime Video, iTunes, Vudu, and Google Play.
Want to get the latest insights into the best movie recommendations or things to do near me? Download the Recz app today to appraise yourself of the 'most trending' in varied categories like movies, fashion, food, and travel, to name a few. From movie reviews to travel guides, Recz has it all.