These oldest bar in America have withstood the test of time, preserving their unique stories and offering an experience like no other.
From the colonial-era taverns to the Prohibition-era speakeasies, each bar has its own tale to tell, complemented by a delightful selection of libations. 
Join us as we delve into the rich tapestry of American drinking culture in the best bars in America to discover the best sips of history.
White Horse Tavern, Newport, Rhode Island (est. 1673)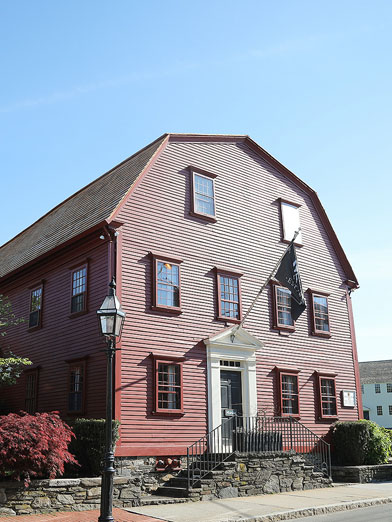 The White Horse Tavern stands as a testament to colonial America, exuding historic charm and inviting visitors to step back in time. With its weathered exterior and period-appropriate furnishings, this tavern takes you on a journey to the days of the American Revolution. 
Inside, you'll find low beams, worn wooden floors, and roaring fireplaces, creating an ambiance that transports you to an era when the Founding Fathers gathered here to discuss the fate of a nation. Raise a glass of locally brewed ale and relish the sense of history that permeates every nook and cranny of this remarkable establishment.
Address: 26 Marlborough St, Newport, RI 02840

Famous Spirits: The White Horse Tavern specializes in craft beers and traditional ales, including their own White Horse Tavern Ale. They also offer a selection of classic cocktails like the Old Fashioned and the Sazerac

Prices for Two: $70 to $100
Buckhorn Exchange, Denver, Colorado (est. 1893)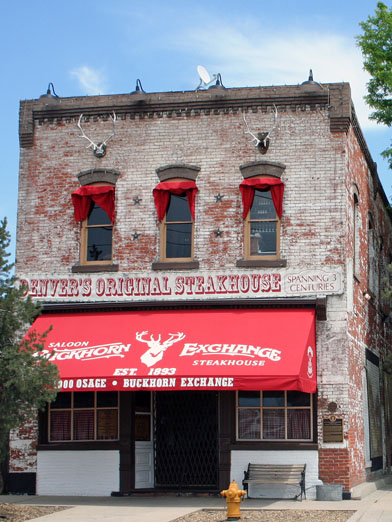 The Buckhorn Exchange proudly embodies the spirit of the Wild West, capturing the essence of a bygone era. As you step through its doors, you're greeted by an impressive display of mounted wildlife, antique firearms, and Western artifacts that adorn the walls.
This place served as a watering hole for cowboys, frontiersmen, and even legends such as Buffalo Bill Cody. Immerse yourself in the lively atmosphere while sipping on a shot of fine whiskey or indulging in a hearty steak, and imagine the stories that unfolded here during the Wild West's heyday.
Address: 1000 Osage St, Denver, CO 80204

Famous Spirits: The Buckhorn Exchange is renowned for its extensive selection of whiskeys and bourbons, perfect for sipping neat or enjoying classic cocktails like the Manhattan and the Old Fashioned.

Prices for Two: $80 to $150
Employees Only, New York City, New York (est. 2004)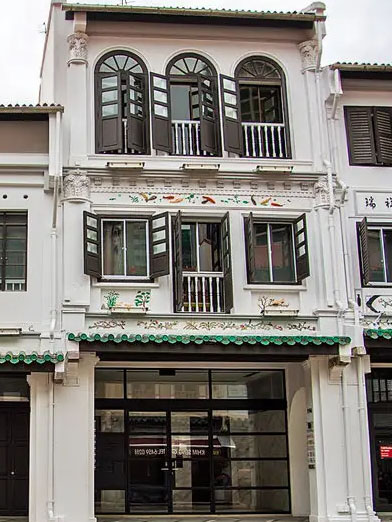 Employees Only pay homage to the clandestine speakeasies of the Prohibition era. Tucked away in Manhattan's West Village, this oldest bar in the US transports you to the Roaring Twenties with its art deco-inspired decor and vintage charm. Step inside and be greeted by an elegant mahogany bar, cozy seating, and a subtle, balmy atmosphere. 
Indulge in classic cocktails expertly crafted by skilled mixologists, such as the timeless Old Fashioned or their signature "EO Gimlet." Employees Only capture the spirit of a bygone era when indulgence was an act of rebellion.
Address: 510 Hudson St, New York, NY 10014

Famous Spirits: EO Gimlet, the Billionaire Cocktail, and the Prohibition-era favorite, the Southside

Prices for Two: $80 to $150 
Lafitte's Blacksmith Shop Bar, New Orleans, Louisiana (est. early 18th century)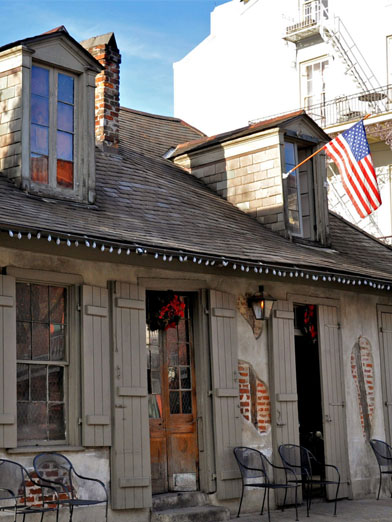 Lafitte's Blacksmith Shop Bar is a legendary establishment nestled in the heart of the French Quarter in New Orleans. Its history traces back to the early 18th century, and it's believed to have once served as a hideout for the notorious pirate Jean Lafitte. With its stone walls, flickering candlelight, and hauntingly beautiful piano melodies, this bar oozes the atmosphere. 
Revel in the ambiance while sipping on classic New Orleans cocktails like the Sazerac or the famous Hurricane. Lafitte's Blacksmith Shop Bar immerses you in the vibrant world of jazz and Prohibition, where secrets and spirits intertwine.
Address: 941 Bourbon St, New Orleans, LA 70116

Famous Spirits: The Sazerac, the Hurricane, and the Vieux Carré. They also offer a selection of local beers and wines

Prices for Two: $40 to $80
Explore more such authentic Recz recommendations on fashion, food, movies, tv shows, and more shared by your friends, family, and peers on Recz. 

Download the Recz app today! Click here.