Whether you're a hardcore fan of foundations that blend seamlessly with your complexion, creamy pigments that make you outdoor-ready or setting powders that lock your look for the day, one thing you'd agree upon is how empowering, and graceful look ​​aesthetic makeup products give. 
Here's a curated list of best beauty products by Recz you'd consider in your vanity while prepping for the party or to set your everyday alight. 
MAC Stack Mascara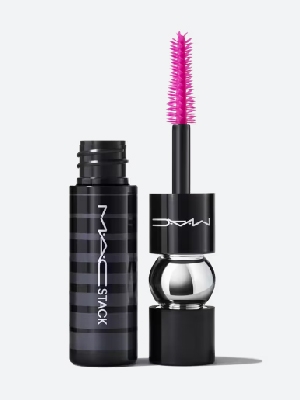 No wonder why this sits atop the list. The new-age buildable, clump-resistant mascara by MAC Cosmetics is a perfect jewel for your makeup wealth. Stack on layers of volume and length to mirror your mood with this uplifting and seamless suave mascara. 
The on-the-go finesse style of the mascara bottle scores a 10, and its mega brush delivers an ultra-precise controlled application. Get the perfect lash in the first swipe with Recz's top pick and MAC's best-seller. 
Laura Mercier's Skin Illuminator SPF 25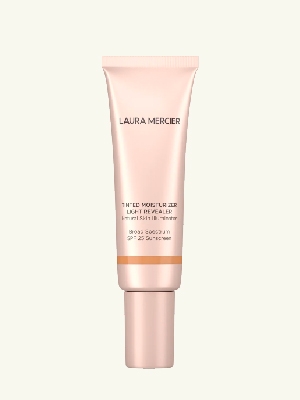 The no-makeup look is such a delight – especially when you wear Laura Mercier's Skin Illuminator for elevated luminosity and SPF protection. We recommend this marvel of cosmic-etic piece that comes with a fine blend of complexity-boosting pearls for every skin shade and type. 
Giving an ultra-sheer, radiant coverage, the cream revives your skin and protects it from externalities or environmental aggressors. Make this mass-favorite makeup your very own for instant skin hydration and glow that lasts from AM to PM. 
Huda Beauty's Metallic Lip Gloss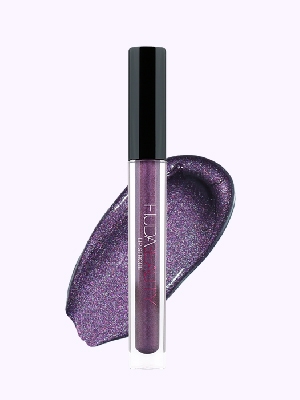 Have on your sexy dress and adorn your lips with this gorgeous and saucy lip gloss for a party-ready metallic glimmer. Its non-sticky texture and heart-shaped applicator deliver a perfect shine that can be worn with or without matte lipstick. 
The metallic gloss gives your lips a radiant coverage with a sculpted and volumized gleam that can be seen from every angle. Kiss this pigment-heavy, glimmering gloss that makes an absolute party lip-wear and how! 
Looking for beauty supplies near me open? Shop for most trending beauty products as recommended by Recz. 
Revlon's Fantasy Brow Gel and Pencil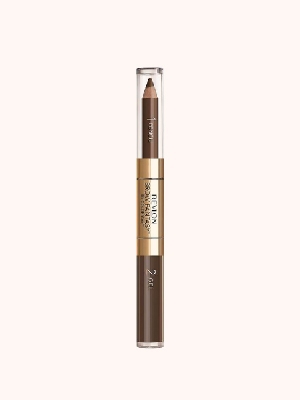 Transform your makeup routine with Revlon's Brow gel and pencil to get fluffy and sharp brows with a lasting hold. The product comes with gel on one end to style, shape, and set the brows and pencil on the other to fill in and elevate the brows. 
There are people who can't go a day without lipstick or eyeliner – we'd love to add eyebrow gel and pencil to that list. 
Boots No7 Age Defense Cleansing Balm – 200 ml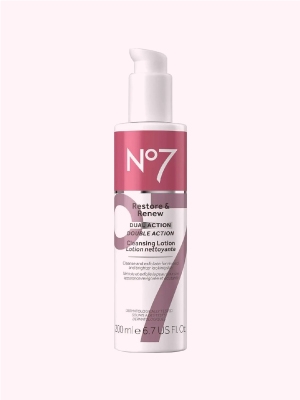 Boots No7 Beautiful Skin Age Defense facial cleanser consists of antioxidants and alpha hydroxy acids to defend your skin against free radicals and neutralize the aging process. Pair this dermatologically tested cleanser with your favorite Boots moisturizing cream; suitable for all skin types.