If you were wondering how to spend your weekend, Recz's guide to these tear-jerking romantic movies to watch on Netflix is your dopamine boost when you want to actually watch and not just chill.
Lay on the couch with your partner, have on your comfort pajamas, and watch these marvel of ballads as your weekend getaway. Finding a good movie where your taste aligns with your partner's is such a scene-setter (especially when you both love the tender yet fascinating sentimental plot). And to make your movie night sit atop your best moments list, we've picked the most gripping flicks on Netflix you'd consider watching and surrendering to. From timeless Maid in Manhatten and light-hearted Two Weeks Notice to sensual 365 days, you can never go wrong watching these best romantic movies during your date night in! 
Maid in Manhatten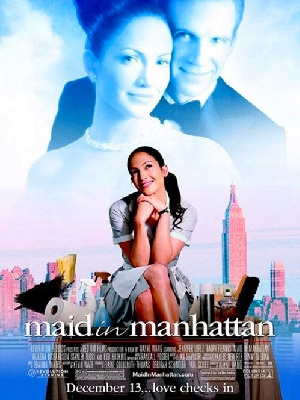 This movie deserved an Oscar, period! One of the finest plots you'll come across, this timeless classic is indeed what 'just love' looks like. Starring Jennifer Lopez and Ralph Finesse in lead roles, the movie is loosely based on a true story of a Senatorial candidate falling for a hotel maid, thinking she was a socialite when he saw her having on a wealthy woman's dress. 
365 Days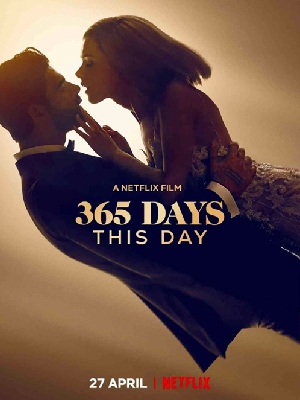 This movie is as steamy as it can get. An adaptation of the novel – 365 dni by Blanka Lipińska, the movie revolves around Massimo from the Sicilian Mafia family and Laura, a sales director. Little did she know that a trip to Sicily would upturn her world. As she tries to save her relationship with another guy, Massimo kidnaps her and gives her exactly 365 days to fall in love with him. 
Mind you, the movie scores a raunchy 18 rating, and when we say steamy, we mean steamy. Enjoy! 
Two Weeks Notice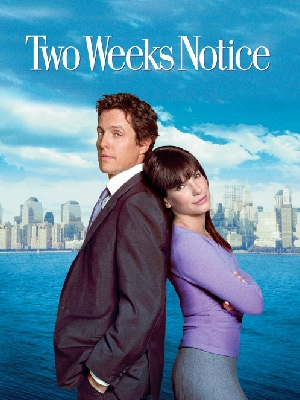 Watching Two Weeks Notice on a date night is the best choice you'd ever make. An absolute classic, the plot spotlights Lucy – a lawyer who grows tired of her handsome and super-rich boss George Wade treating her like a nursemaid, so she decides to quit. As Lucy's time at the company nears an end, she grows jealous of June (her replacement) and has second thoughts about leaving George.
Our fav rom-com icons, Hugh Grant and Sandra Bullock, take this movie from usual to unexpected. Enjoy a good laugh and fairytale romance treating your eyes to this much-loved best romantic movies of all time.
The Broken Hearts Gallery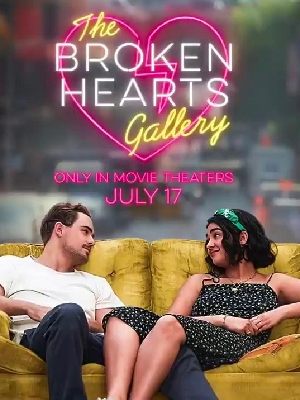 What if you could save a souvenir from your every failed relationship? Bawl your eyes to this not-the-usual romantic flick where Lucy, an emotional hoarder, heads for love again with hotelier Nick after her breakup. Upon meeting Nick, she designs a gallery where people can leave memorabilia from their past failed relationships.