What could've been a better 'to-do' than diving into the books read by Microsoft co-founder and philanthropist Bill Gates? As we welcome the new year in high spirits and a headstrong attitude, here's our final verdict on these incredible books recommended by the pioneer of research and technology – they are a fantastic read for slowed-down days and weeks ahead! 
They say the success of a man is in his story. Well, you never know what inspires you as you read through these books that motivate the world's richest man who attained impeccable success heights and continues to move generations. Come, let's walk through these read-worthy titles and make them our top weekend priorities. In case you are new to the world of reading – you couldn't have had a better start! 
These 5 books reflect on climate change, gender equality, political polarization, and other meaty subjects, including the realities of life. Without compromising on the complexity, the writers have penned a compelling story that spotlights the concerning causes. 
The Power by Naomi Alderman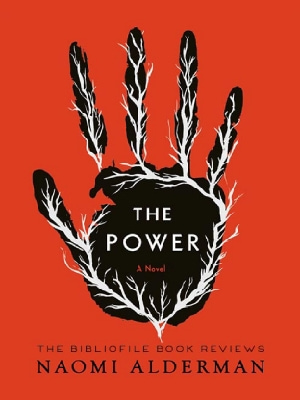 In this speculative fiction, Alderman takes us on a thrilling journey to an alternate reality. With a small twist of nature, i.e., teenage girls develop unrivaled physical power that can cause agonizing pain or even death, the world drastically resets. The Power is ferocious and provocative and unlocks countless possibilities when a new force takes over the male-dominated world – causing a devastating effect and exposing our system in bold and astonishing ways. 
Why We're Polarized by Ezra Klein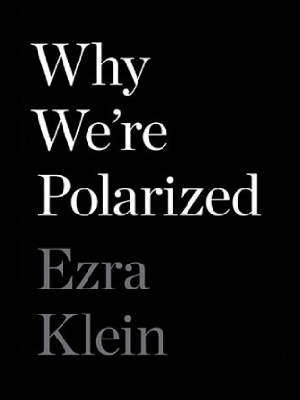 An absolute eye-opener that questions your political views, Klein shows why and how American politics is polarized around identity and how this polarization impacts the way we see politics and the world. The book asserts the psychological forces behind America's decline into division and lays a clear framework for understanding Trump's rise and a leftward shift of the Democratic Party. 
The Lincoln Highway by Amor Towles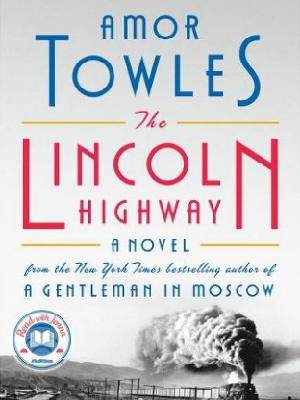 Our lives never go linear or as we planned it to go – explains the book by Towels as an 18-year-old boy released from a juvenile farm is all set to start afresh in California with his 8-year-old brother. Thwarted by teenagers who were once his juvenile mates, the book states that life can change its course at unexpected moments and what makes us a hero is how we maneuver through it. With multi-layered characters and scrupulous details, Towels bind the 1950s-era with compassion and suspense to keep readers engaged through the pages. 
The Ministry for the Future by Kim Stanley Robinson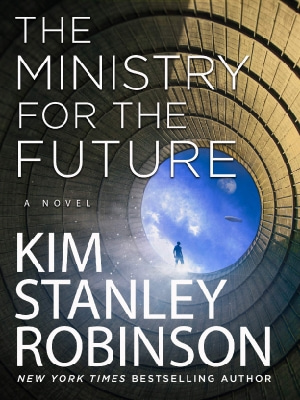 This beauty is from our visionary science fiction writer Kim Stanley Robinson and will change your narrative for the climate crisis. Easing out the way you look at climate issues, this sweeping epic illustrates human efforts to mitigate the planetary doom before it gets too late. From a perspective of fictional eyewitness accounts, the book makes a strong quantitative statement on the future implications of climate change, packed with fascinating ideas and people. 
How the World Really Works by Vaclav Smil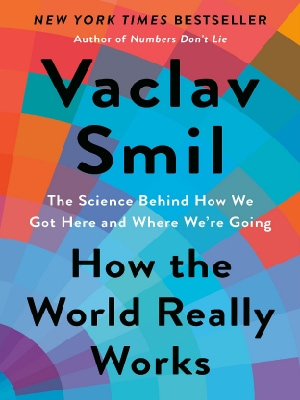 The book comments on the many fundamentals of human life that shape our modern society. From institutions and energy production to globalization, it leaves you with fundamental groundings necessary to tackle the challenges we face every day. 
Explore the most authentic book reviews or book recommendations from your trusted people – friends, family, peers, and mentors, at one place – Recz!