Endorsed by Kylie Jenner to Miranda Kerr, detox drinks are the most effective way to flush out toxins, manage weight, and nurture skin and overall body health. Infused with nutrient-dense veggies, fruits, and herbs, detox turns your regular sip into a vitamin-rich affair with distinct flavor palettes.
Before you reach for your pitcher or blender or get inspired by Steve Harvey health drink, check out these effective health drinks to learn more about hydrating in style.
Orange Carrot Ginger Detox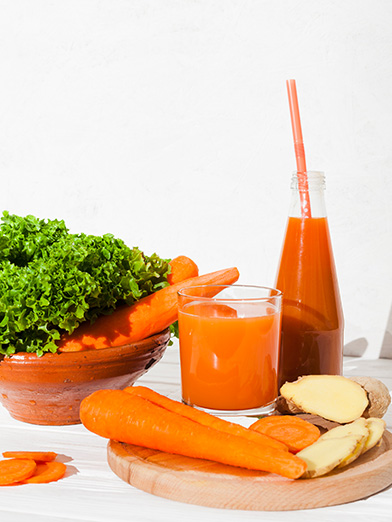 Squeeze oranges and carrots juice in separate blenders and mix them, adding crushed ginger, a pinch of turmeric, and teaspoon of lemon juice. Blend well and slurp!
The Vitamin C-rich oranges and surplus of beta-carotene in carrots make an ideal drink to hydrate and replenish the lost vitamins and stay charged all day long.
Cucumber Mint Detox Drink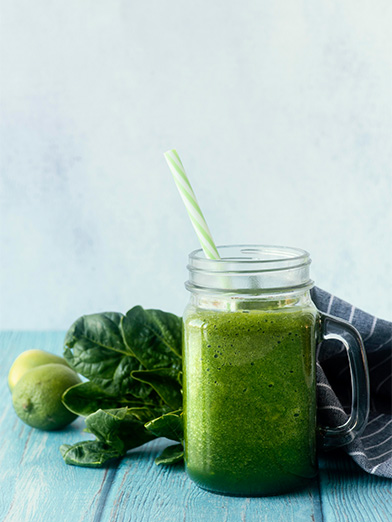 Blen peeled cucumber and mint leaves, adding salt and lemon juice for taste. Add water to dilute as you need, and your therapeutic drink is ready!
This summer respite is one of the most loved detox drinks for the right reasons. The subtle minty flavor is a good palate cleanser and keeps you hydrated while infusing antioxidants and essential nutrients from cucumber and mint leaves.
Coconut Water with Lemon and Mint Recipe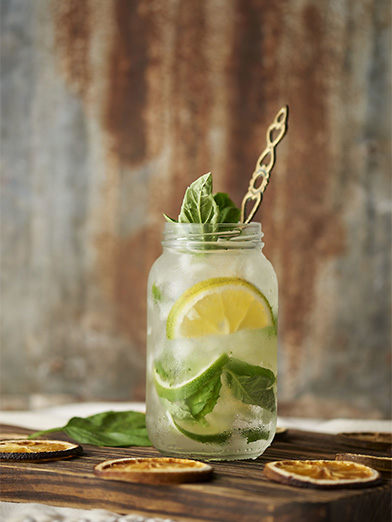 Empty coconut water and scrape off the coconut meat and chop it into fine pieces. Add mint leaves, squeeze drops of lemon, and chopped coconut meat into coconut water. Stir well and slurp!
This quick delight will cleanse your intestinal tract, and liver, leaving you fresh and charged for the day.
Pink Salt-Ginger Detox Water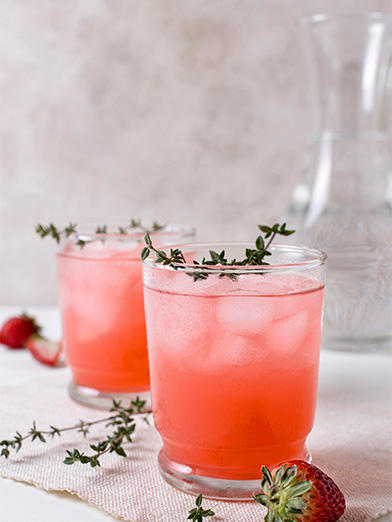 Boil water with grated ginger into it. Once boiled enough, let it cool for some time while adding a pinch of pink salt, lemon juice, and honey for taste. Refresh your mind with this sweet and savory drink to instill instant relaxation.
Lemon Drink Detox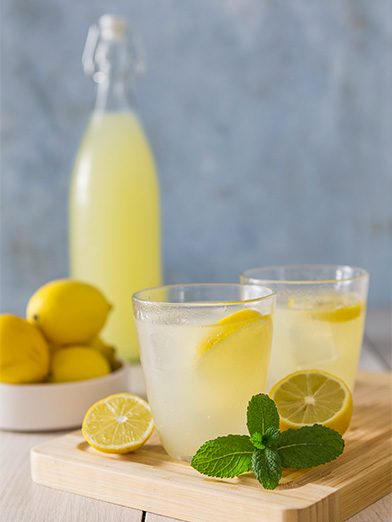 You couldn't have asked for a cooler companion! This beauty detox drink
is an instant sip of freshness, and natural glow made using simple ingredients. Blitz peeled lemons and a bunch of mints with crushed ice. Add a pinch of pink salt for an elevated taste and sip!
When life gives you lemons, ensure to make this lemon detox refresher! 
On World Health Day 2023, let's pledge to stick tight to healthy habits to shift towards a greener life.
Get the latest scoop on buzzing things around you, like movie reviews, healthy recipes, fashion trends, and more on Recz.
Recz is a new-age community-based recommendations app where you can post and seek authentic recommendations from friends, family, and peers. What stands us apart is our focus on building a content-driven community that is empowered by tried and tested feedback from trusted people.
Instead of scrolling through the haphazard random content that inspires you to mindlessly scroll, Recz is a social revolution that shall alter the way you engage with social media. Leverage the power of knowing 'the best' from 'the trusted' to back your decisions and foolproof choices every time.
Click on the link below to Download the App and enjoy the best recommendations from your trusted network.