To attune children to the complexities of the world with stories of crisis and hope, words that reflect values and inspire them to think beyond the known – such gripping books have been time and again most sought after. Whether it's Nandita Basu's Rain Must Fall that beckons children to explore and embrace their gender identity, Topi Rockets from Thumba by Menaka Raman that encourages kids to ask questions to the most ingenious minds of the world, or Girls Want Azadi by Kamla Bhasin that affirms girl's right to freedom and access to equal opportunities, Recz picks the best thought-provoking books for children that start conversations and pose questions.
Rain Must Fall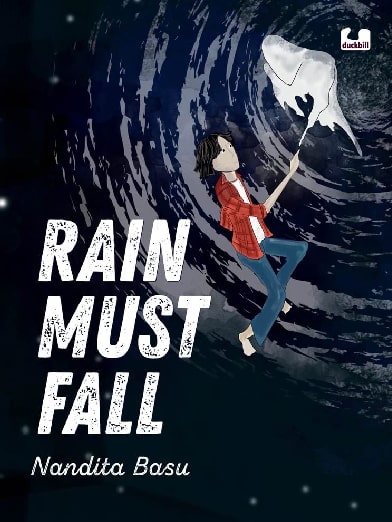 Nandita Basu's Rain Must Fall talks about the issues of gender identity to resonate with children's ongoing struggle to identify or embrace their internal or individual experiences of gender. While some born as females may not likely be inclined to feel feminine, or some are questioning their identities and impacting their daily lives. 
In Rain Must Fall, a girl named Rumi, who is exploring her gender identity, befriends a ghost and helps him surmount with gender-based stigma he too, had to face while he was alive. The book is a must-read for kids on Children's Book Day as it explores their gender experiences or looking for affirmation of the same. 
Topi Rockets from Thumba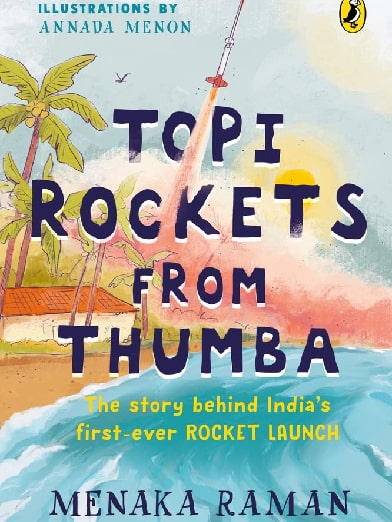 The book details the story of India's first-ever rocket launch from the lens of a young village girl, Mary. Menaka Raman, through her vibrant and gripping book, talks about the interesting questions that intrigued a child upon the arrival of scientists in a small fishing village of Kerala. "It must have been very interesting for kids to view the making and launch of India's first-ever rocket.." says Raman. 
The book is inspired by the timeless 1963 picture of two scientists conveying a rocket on a bicycle.
Little Girls are Wiser than Men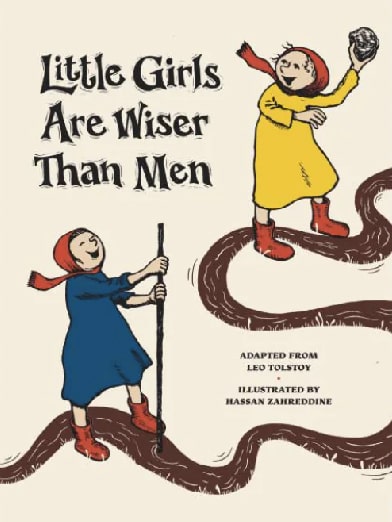 An adaptation of the poetic fable by Leo Tolstoy, Little Girls are Wiser than Men illustrates two young girls who head into a childish argument that gradually shapes into a gigantic conflict. The narrative briefs how these young girls resolve the argument by making decisions and choices. 
The story underlines the importance of inspiring kids to make choices and look for solutions even in the toughest of situations through appealing visuals faithful to the story.
Maithili and the Minotaur Web of Woe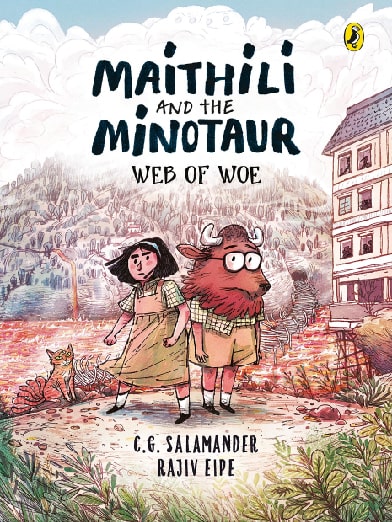 One of the most awaited graphic novels for kids beautifully captures the sense of realization that there's a monster in every human and an angel, too, you just have to choose who will conquer the other. The book by CG Salamander is a fantasy adventure fable that follows the struggle of a young girl named Maithili who must find a way back home through the world of monsters. 
In the process of getting past the chaotic world of Monsters, she feels a sense of belonging upon realizing that the creatures are as complex, strange, and mean as humans. The story explores fun, friendship, and adventure through provoking analogies.
Ikru's First Day at School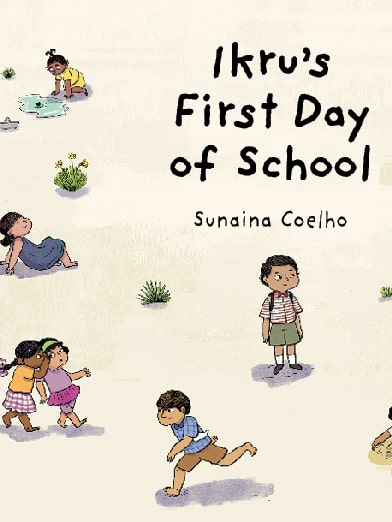 Sunaina Coelho's visual narrative details the novel experiences, fast friendships, and unexpected moments that await on your first day at school. The wordless picture is a visual depiction of nausea, longing, and familiar feeling you must've dealt with. Crafted as a series of vignettes based on life experiences, the book inspires you to think, come up with your interpretations of the story and have fun while you interact. 
Get more of such recommendations on a range of trending categories like fashion, travel, movies, book recommendation, book reviews and more. Recz, a new-age recommendations-based social app, is your new place to seek and share recommendations with your friends, fam, and peers. 
The organized UI and ease of use make it a go-to app to get the best of everything from your close-knit circle, as they have been there and done that.
Click on the link below to Download the App and enjoy the best recommendations from your trusted network.